Astoria, New York ,Workers Compensation Attorneys
Starting in December, 2010, the Workers' Compensation Board has implemented new medical guidelines for individuals injured at work, making changes in the ways that doctors can treat patients who have workers' compensation claims. The first regulations addressed workers with back, neck, shoulder and knee injuries, and subsequent measures have identified the care that can be given for carpal tunnel and other conditions.
It's important to understand that any physician treating you for a work-related injury must comply with the guidelines, which specifically set forth what types of treatment are acceptable. If your doctor believes that you need treatment that is not listed among the approved methods of care, you may still be able to obtain that type of care, but the doctor must take additional steps and must typically fill out specific forms to get authorization for reimbursement of medical expenses.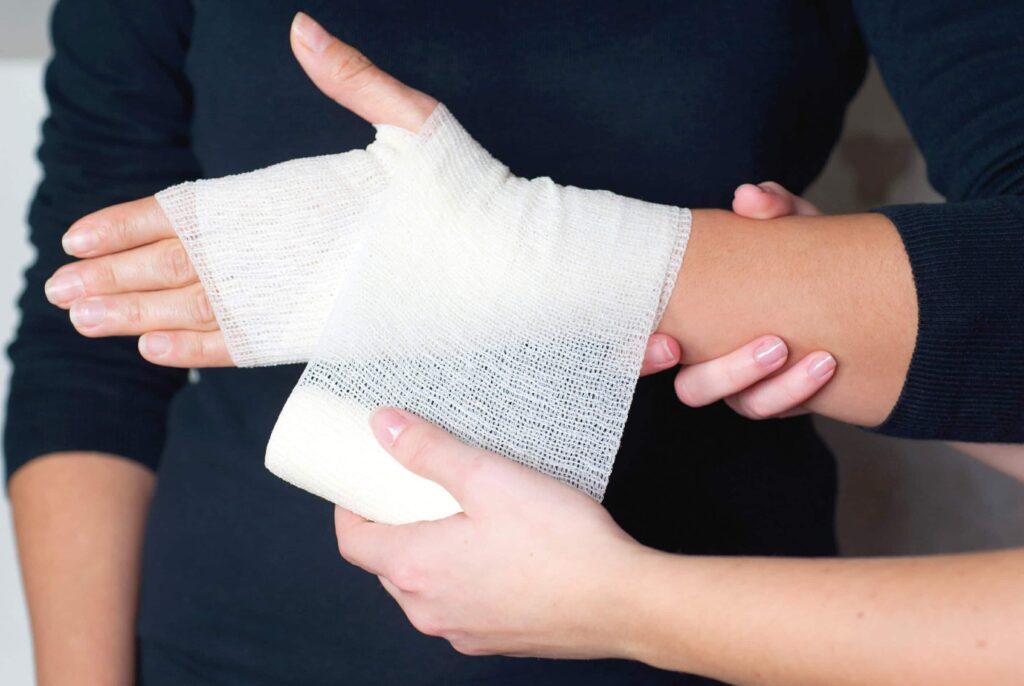 When you've suffered an injury at work, you want to know that you'll be compensated for any lost wages or income. More importantly, though, you want to know that you've done everything medically possible to return you to your pre-injury health. That's why it can be critical to have an experienced workers' compensation attorney representing you throughout the process, so that you know the proper procedures for getting the medical care you really need, and so that you don't run the risk that your doctor will simply opt not to provide necessary treatment because it may not appear to be reimbursable.
View our video:  The New York Workers' Compensation Medical Guidelines
Experienced Workers Compensation Attorneys in New York
At Pyrros & Serres LLP, we handle all matters related to workers' compensation and Social Security disability claims for people in Queens and across the greater New York City metropolitan area. Because of our reputation for effective advocacy, many of our new clients come to us as referrals from clients and other lawyers.
To learn more about the full scope of our practice, see our practice area overview page.