What are the Cash Benefits under the New York Workers Compensation Law?
When you have been hurt on the job and need to file a workers' compensation claim, you want to know what types of cash benefits you may be entitled to receive.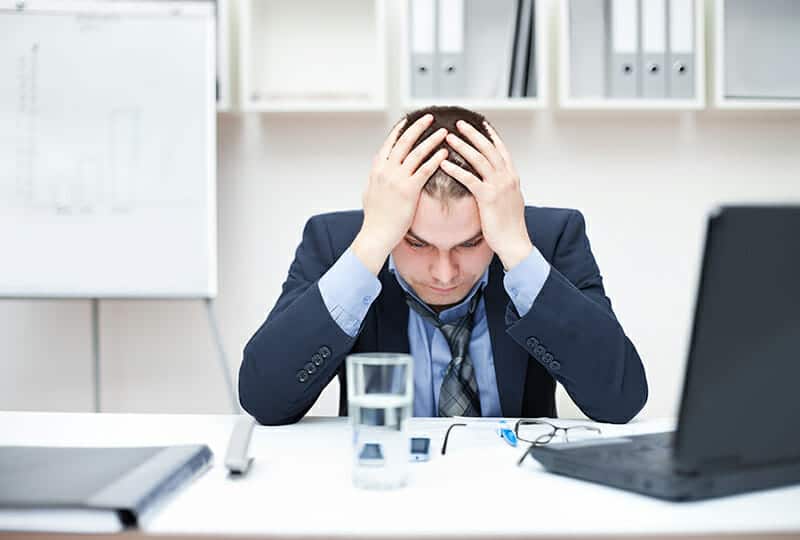 Here's an overview:
First, it's important to understand how your benefits payment will be calculated. Under New Jersey law, all workers' compensation payments are based on your average weekly wage (AWW) for the 52 week period before your injury or illness. If you are unable to work because of the work-related injury or illness, you may be eligible for as much as two-thirds of your AWW. There is, however, a limit to how much you can receive per week—that limit is currently $600 per week. To receive these benefits, you must be under the care of a licensed medical professional.
In addition to the weekly benefits, you may be entitled to other cash benefits. For example, if you suffer any injury to your extremities—hands, feet, arms, legs, toes, fingers—may entitle you to a cash payment if there is permanent injury or restriction of use of the extremity. That holds true even if you never lose a day of work because of the injury.
Furthermore, you may be permanently partially disabled or permanently totally disabled as a result of an injury. In such circumstances, you may be entitled to benefits, either for a specific time or for the rest of your life.
Finally, you may be entitled to a Section 32 settlement of your case. Such a settlement must be approved by the workers' compensation judge.
Cash Benefits Available under New York Workers' Compensation Laws
Experienced Workers Compensation Attorneys in New York
At Pyrros & Serres LLP, we provide comprehensive counsel to people with workers' compensation and Social Security disability claims in Queens and across the greater New York City metropolitan area. Because of our reputation for effective advocacy, many of our new clients come to us as referrals from clients and other lawyers.
To learn more about the full scope of our practice, see our practice area overview page.