If you have experienced an accident at work, you might be familiar with workers' compensation. However, not all workers' compensation is related to one accident. It can also be obtained for a repetitive strain injury. That said, the path to securing compensation for this kind of injury may not be precisely the same.
If you have experienced injuries due to the kind of work that you do, you may feel like you are at loose ends and might not be sure what to do about it. While it can feel overwhelming to deal with if you are in this situation, you can take steps to simplify the process and ensure that you get proper compensation. Educating yourself about your options can help ensure that you will have a more favorable outcome if you become injured on the job.
What Is Workers' Compensation?
It is essential for injured workers to understand what workers' compensation is and how it can help. Workers' compensation benefits are intended to help cover medical expenses as well as lost wages for injured employees.
According to the New York Workers' Compensation Board, workers' comp also creates the incentive for employers to provide safe work environments, and to work with employees to sustain safe working practices.
What Are Repetitive Strain Injuries?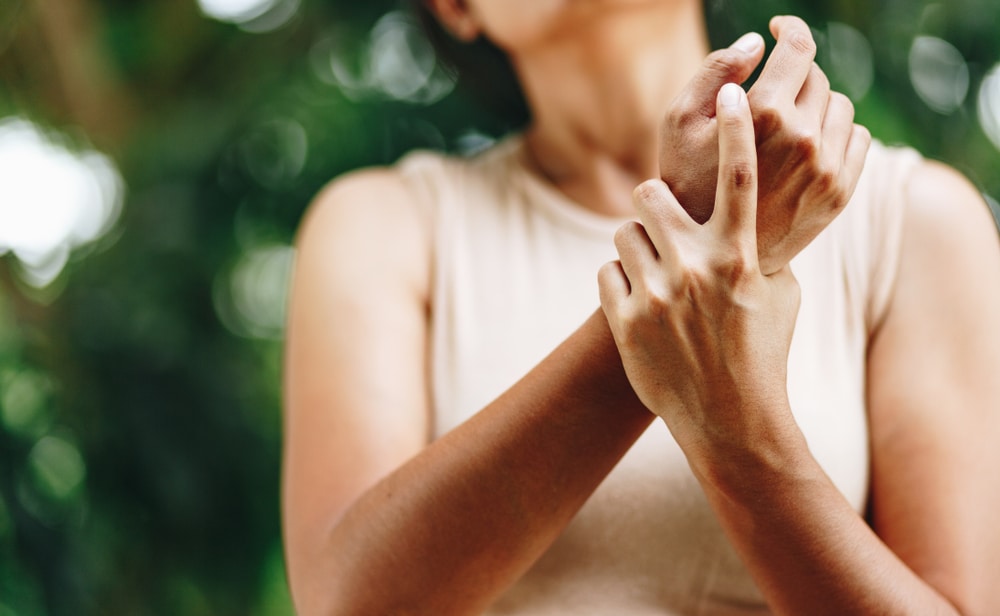 Typically, there are two main types of work-related injuries that could make it necessary for you to look into workers' comp for help. Usually, an injury is either related to an accident or occurs slowly over time due to repetitive strain. Repetitive strain injuries (RSI) are are also called overuse injuries or cumulative trauma.
One common type of RSI is carpal tunnel syndrome. Tennis elbow is also a common RSI, as are bursitis and tendonitis. Hearing loss for those that are frequently exposed to loud sounds is another type of RSI, as is lower back pain.
Knowing the symptoms of an RSI can be important for getting the help that you need. Some may hold off on contacting a New York workers' comp attorney because they do not realize that they have an RSI.
Some symptoms to look out for can include pain and tingling, as well as numbness. Reduced mobility is another sign, and reduced coordination is something else that you will need to look out for.
It is possible to not realize that you have an RSI right away. Typically, these symptoms may not be noticeable immediately. Because they get worse over time, you might not know that you have one until it has already become serious.
Jobs at a Higher Risk for Repetitive Injuries
There are certain professions that bring with them a higher risk for injury, especially repetitive injuries. Some of these professions include nursing, housekeeping, and delivery driving. Additionally, any job that requires frequent repetitive movements, like typing or repetitive lifting can put you at a greater risk of developing an injury due to strain.
This can be true whether the repeated movements are small ones, like those involved in bagging groceries over and over, or bigger ones like lifting large boxes.  Professional athletes are at risk for RSI, as are professional musicians. In fact, many professions are at risk of developing an RSI, whether you work in a cubicle or a warehouse. Because of this, it can be a good idea to talk to a workers compensation lawyer in New York no matter what profession you have.
How To Prevent Repetitive Strain
While it may be difficult to manage strain injuries after they have occurred, that does not mean that you can't prevent them, or take steps to stop them from getting worse. It is always important to follow any safety guidelines that your workplace provides. The more that they pertain specifically to your type of work, the more important it is to make sure that you are following them closely.
Along with that, it is also beneficial to be familiar with early warning signs of the types of injuries that you will be the most susceptible to in your line of work. The sooner that you can visit a doctor after you have begun to notice the easier it will be to manage things like pain and recovery.
Additionally, it is also important to avoid putting any unnecessary strain on an injury. You may be required to follow work restrictions to ensure that you can avoid doing further damage, and also heal properly.
The Benefits of Getting Legal Help from New York Workers' Compensation Attorneys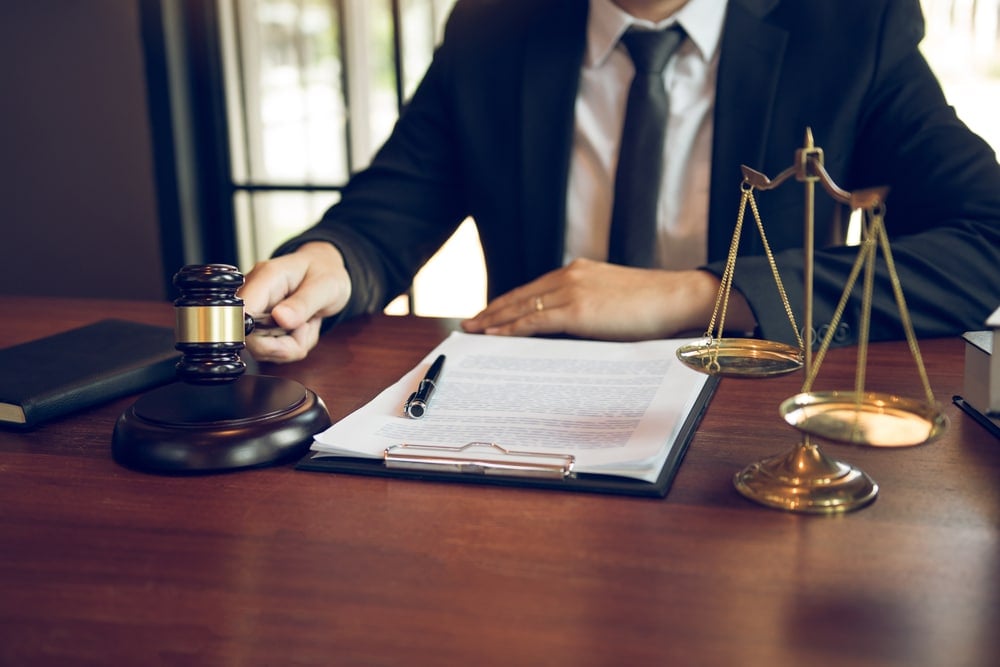 If you have an RSI, there can be benefits to making sure that you get legal help. The reality is that it may be more difficult in some cases to get the necessary compensation in workers' compensation claims for an RSI as opposed to a one-time accident that resulted in an injury.
This is because these kinds of injuries often take longer to heal properly. More time off of work and more physical therapy can mean more bills that your employer may not want to cover.
If an employer says that they are not responsible and attempts to avoid honoring a workers' comp claim, getting the proper legal support can be essential. Having an experienced workers' compensation attorney that knows how to deal with an employer's insurance company can make it easier for an injured worker to get the help they deserve so that they can heal properly and eventually be able to return to work.
Some Parting Considerations
Experiencing an injury at work can be difficult to deal with. It may feel even more challenging if you have sustained a repetitive strain injury, as opposed to an accident. For many, the added difficulty can make the path ahead unclear.
Even though it may feel like a confusing struggle, there are ways that you can get help. By contacting the right New York workers' compensation lawyers, you can help ensure that your best interests are being looked out for in your workers' compensation claim.
Contact Pyrros & Serres today to learn more about your options and the kind of support that is available to you.