An average of 2.5 million nonfatal workplace injuries occur every year in the U.S. If you suffered an injury in your workplace, you may not know what step you should take next. Most employers are required to have workers' compensation insurance benefits. However, you cannot always guarantee that your employer has done their duty. When you have questions about what compensation you should receive after a workplace injury, experienced workers' compensation lawyers can help.
Reasons Why You May Need a NYC Workers' Compensation Lawyer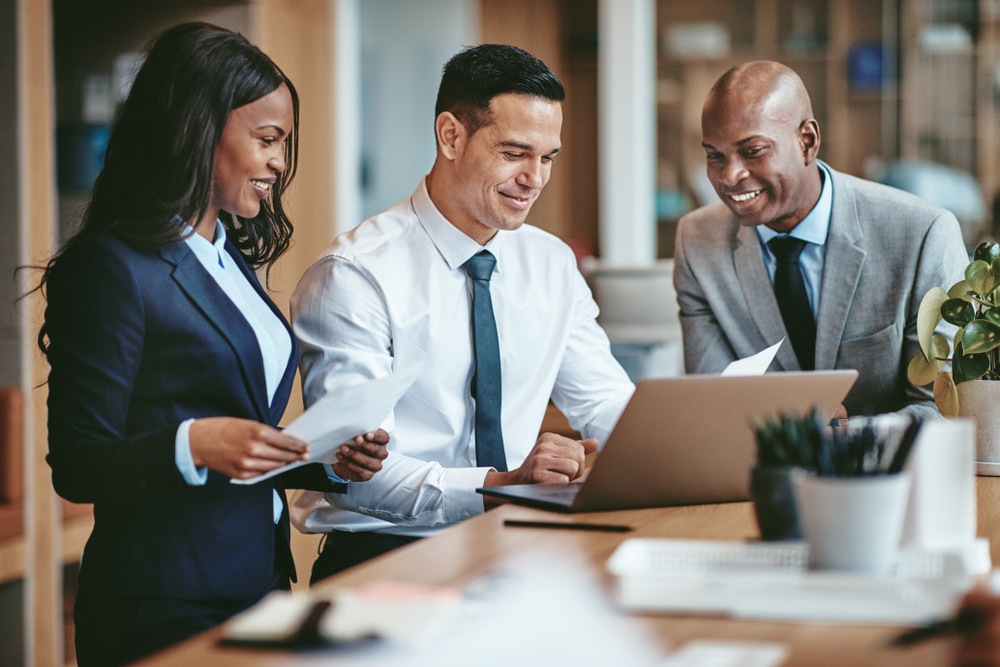 Workers' compensation insurance provides a system that protects the injured worker with secure benefits and saves the employer from potential lawsuits. You may ask why you might need a workers' compensation attorney if the system works. The simplest answer is that it does not always work properly, and when it does not, that is how you know when to hire a workers' comp lawyer.
Each of the below scenarios is an example of when you may benefit from legal representation.
1. Denial of Injury or Workers' Compensation Benefits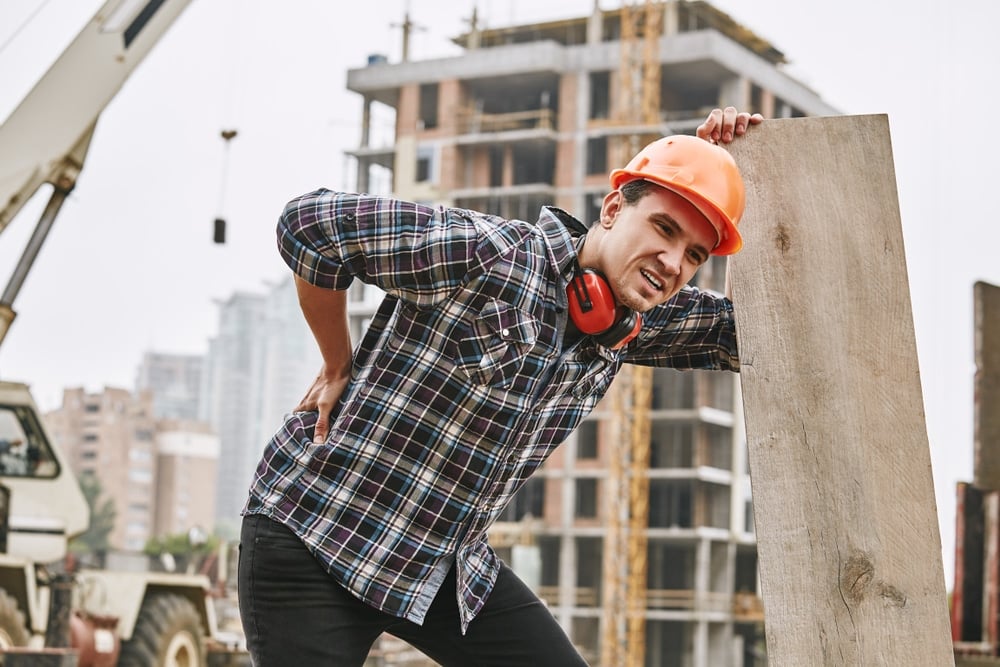 Sometimes employers may deny that your injury even happened in the workplace, and proving that you were injured at work while completing your job duties is the only way to receive workers' comp. Unfortunately, many injured workers simply give up at that point and never collect benefits they deserve for their workplace injuries. An attorney with experience in workers' compensation cases knows how to collect evidence that establishes the connection between your injury and your job.
If you suffered an injury in the workplace as a result of your job duties, you might still face a denial of benefits. However, that is not your final option in the workers' compensation claims process. You can still appeal the decision or use another legal means to collect. An attorney can help you gather the medical documentation you may need to prove your workers' compensation claim.
2. Potential Involvement of Another Party
Workers' compensation protects the employer from civil claims involving your accident, but there are situations that involve a third party that may bear some responsibility for your accident. For example, if you sustained an injury while working with a piece of defective machinery on the job, you may consider filing a claim against the manufacturer of the equipment, which is not protected under workers' compensation. 
In such cases, you may reach a larger settlement because you can pursue both types of compensatory damages:
Specific damages

are the tangible, quantifiable losses, and these include,medical bills, future medical bills, loss of income, future loss of income, property damage, and any other expenses you covered that related to your injury. You calculate these damages using bills, receipts, pay stubs, tax returns, and other related documentation.

General damages 

are not monetary. These include the mental and emotional effects of the accident, including pain and suffering, mental anguish, emotional distress, loss of enjoyment in life, and disability or disfigurement. Assigning monetary value to these damages is better done by an experienced workers' comp lawyer. 
Workers are often unaware of their legal rights. You know when to hire a workers comp lawyer they can answer your questions about who is actually responsible for your accident and what you should do next.
3. Employer Denies Your Workers' Comp Claim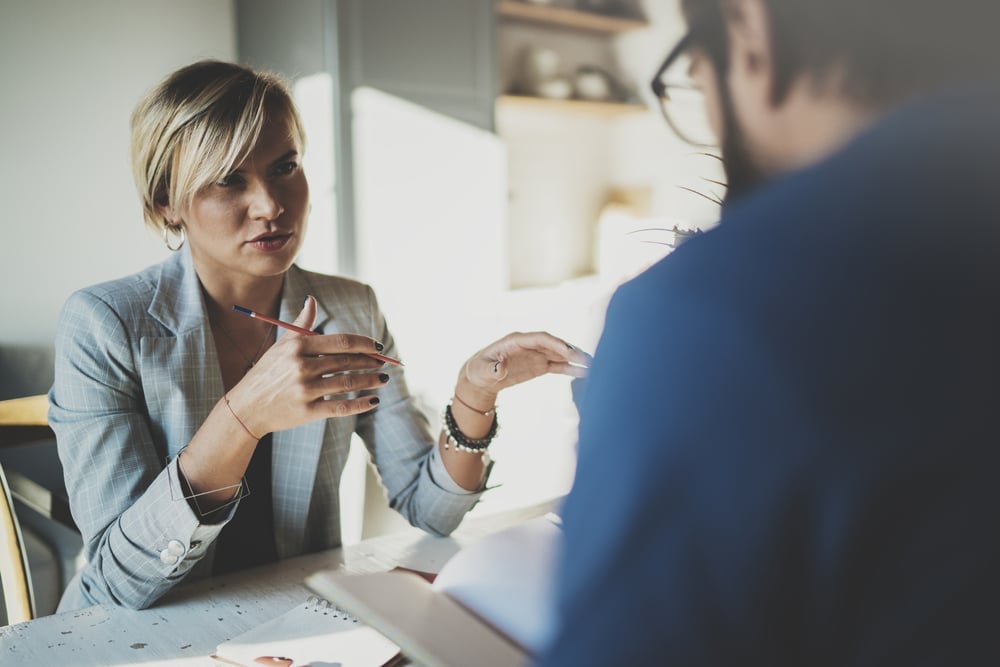 Only a small number of workers do not qualify for workers' compensation under New York law. Any for-profit business must provide workers' comp insurance for anyone working under the direction or control of the business. This includes the following kinds of employees:
Temporary and seasonal employees

Leased or borrowed employees

Casual or day labor employees

Unpaid employees, including family members that help out or volunteers

Employees who are paid by check or cash
Reach out to an attorney if your employer implies that you do not qualify for workers' compensation coverage.
4. Your Employer Requests an Independent Medical Examination (IME)
Sometimes, employers or their insurance carriers try stopping your benefits after you have been receiving them for some time. Requesting an independent medical examination (IME) is usually a precursor for this tactic. The IME is an attempt to reevaluate you using an insurance company doctor to determine if your injury is still there or is less severe. If you are asked to attend an IME, you should contact a New York workers' compensation attorney as soon as possible.
5. You Are Not Sure What Could Hurt Your Claim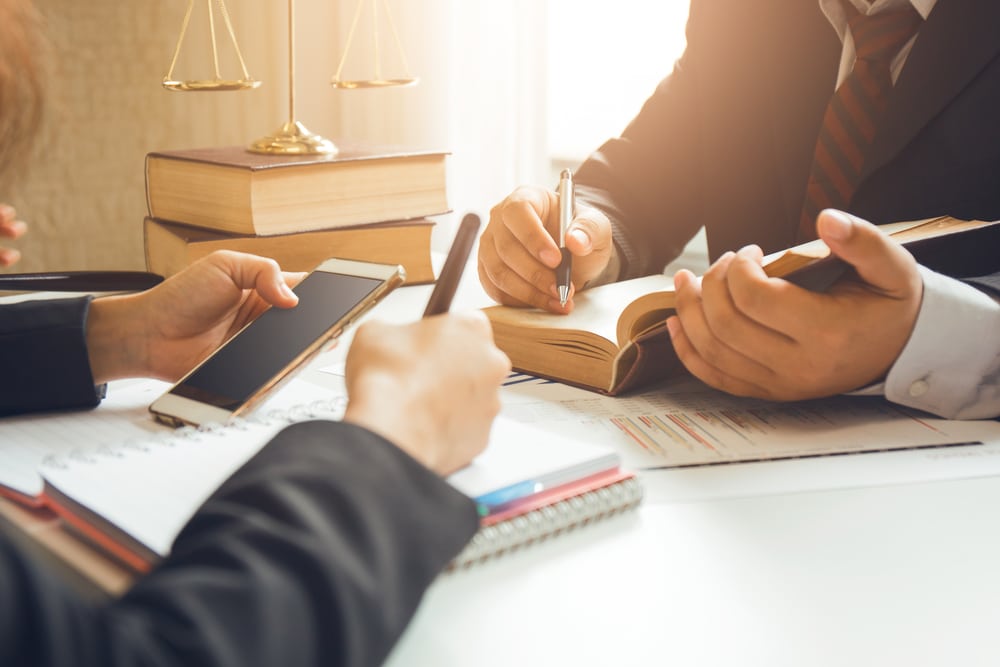 If you are not sure when to hire a workers' comp lawyer, you may also not know what could damage your claim and your chances of receiving benefits. Social media can destroy your claim with a single post. For example, if you fell on the job and broke your ankle, you would need a foot brace and crutches to get around. However, if you post a photo of yourself at an event without your crutches, you risk your employer or the insurance carrier finding it and claiming that you are not as injured as you claim. If something so minor could cost you the benefits you should receive, it is worth reaching out to a workers' comp lawyer for advice on any potentially damaging behavior.
6. Your Employer Has Not Paid for Workers' Comp
In New York, virtually every business with employees must carry workers' compensation insurance, and each type of business or industry has specific workers comp requirements. If your employer allowed the insurance to lapse or never acquired the insurance as required by law, contact an attorney for more information on where you may find available benefits elsewhere.
7. Your Injury is Very Serious 
Some injuries result in high costs. This is the case with serious injuries that require long-term care or extended periods without work. Employers or their insurers sometimes fight to have your benefits reduced simply because they do not want to pay for benefits for a long time. No one should have to deal with the fear of losing benefits after experiencing a catastrophic accident that may cause major physical and financial burdens. Legal representation not only provides you with support but also allows you to avoid dealing with stressful communication with the insurance company.
8. Symptoms of Your Injury Develop Slowly Over Time
Not all injuries manifest symptoms immediately. Some have latent symptoms that come on slowly and get progressively worse. A common example is repetitive strain injury, which is generally described as pain felt in the muscles, joints, nerves, ligaments, and tendons caused by repetitive use or overuse. This condition usually affects the upper body, including the neck, shoulders, forearms, elbows, wrists, and hands. 
Common symptoms of repetitive strain injury include:
Cramping in the affected area

Stiffness of the extremities

A feeling of pain, achiness, or tenderness 

Tingling or numbness

A feeling of weakness
The first sign is when these symptoms often develop as you perform an action that you regularly repeat at work. Without treatment, the symptoms will likely worsen over time. Seeking benefits for a latent injury may prove more difficult, especially since an initial medical evaluation may not show signs of a serious injury. A workers' comp lawyer can help you obtain the proper evidence to support your claim and prove that your injury developed at work.
9. Your Injury is Difficult To Quantify
Physical injuries provide a tangible visual of your pain and suffering. A broken bone may require surgery, and a deep laceration may need stitches. These treatments are clear on medical records. However, explaining that you suffer from mental trauma or emotional distress as a result of your job can prove difficult. You can consult a mental health professional, but there are no quantifiable medical tests available. Even a soft tissue injury may cause issues for workers comp claims because it is characterized by tiny tears in the muscle that may not show up on medical imaging. Your employer may push back if you attempt to file a claim, and you may feel unsure about when to hire a workers comp lawyer. Reach out as soon as you have questions. 
10. You Received Clearance for Work When You Know You are Not Ready
A common occurrence for workers that see employer-approved physicians is that they clear you for work before you properly heal. Sometimes they avoid referring you to a specialist even if you request it. Once the company doctor releases you for work, you could lose your benefits if you do not return. An experienced workers' compensation attorney can help you get a second opinion or a referral to a specialist to ensure that your benefits continue and you have the proper amount of time to heal.
11. Your Employer or Their Insurer Accuses You of Fraud
Workers' compensation fraud is a genuine concern, but workers with legitimate injuries sometimes face fraud accusations without real cause. If you know that you have done nothing wrong, but your employer or the insurance company accuses you of committing fraud, contact an attorney immediately.
12. You and Your Employer Disagree on the Severity of Your Injury
Most people understand that insurance adjusters place the insurer's best interest above the interests of the injured. It is a reality so unfortunate that they have even been known to resort to bad faith tactics to avoid proper payouts or continued benefits. If your employer or their insurance company claims that you should return to work before you know you can, it may just be a tactic to reduce or suspend your benefits. An attorney can help you prove the severity of your injury with proper medical reports and challenge any attempts to leave you without financial support.
Advantages of Hiring a Workers' Comp Lawyer in New York, NY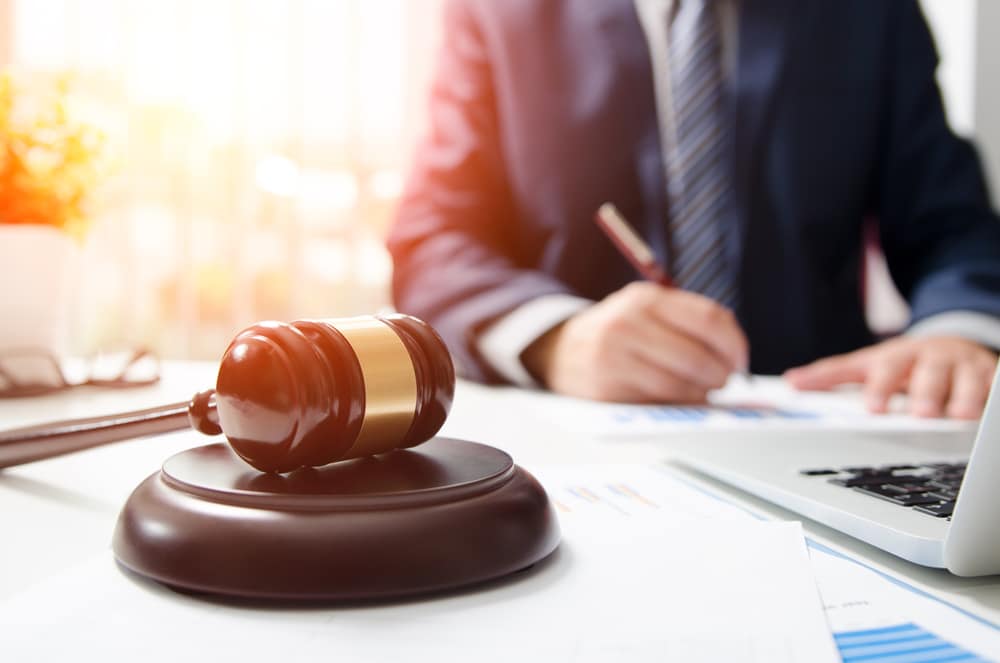 How do you really know when to hire a workers' comp lawyer? If you are sure that you could use legal representation but are on the fence about whether or not it is worth it to hire a workers compensation attorney, consider the advantages of having legal representation:
They can help you determine your eligibility for benefits and better understand what is covered under workers comp insurance.

They deal with the insurance company for you. Filing a claim is not the end of your back and forth with an insurer, you often find yourself needing to justify the severity of your injury, and an attorney knows the tactics that insurers use to dodge paying benefits. As a result, adjusters are more likely to conduct themselves better when communicating with an experienced attorney.

They have the negotiation skills that you want. Sometimes you can receive benefits in a lump-sum settlement. This is a great way to ensure that the insurer does not terminate your benefits prematurely. Your attorney may negotiate that settlement for you and ensure that the amount you receive will cover your medical treatments and your lost wages.

A workers' compensation attorney works on contingency. That means that there are no upfront fees. 

They know the other avenues for legal compensation if you receive a denial for workers comp benefits. For example, you could potentially file for Social Security disability benefits or file an appeal.
A key advantage of hiring legal representation for any type of personal injury case, including workers' compensation, is that they help you meet all the legal requirements to ensure that the insurer or employer has no excuse for denying your claim. You must prove that your injury is work-related, report your injury by a specific time, and see an approved doctor for eligibility. Any missteps in those requirements could disqualify you for benefits. 
Experienced New York workers' compensation attorneys know the state's legal requirements, and sometimes you simply need a professional that will fight with tenacity and help you collect the workers' compensation benefits that you deserve. The NYC workers' compensation attorneys at Pyrros & Serres LLP can help. 
Our decades of combined experience is available to you, and we offer legal support with compassion and understanding. Contact Pyrros & Serres LLP today for a free consultation. We will listen to your case right away and help you decide the best next step.