Going through life with a chronic illness, severe diagnosis, or critical medical condition can be expensive and draining. You may not have the energy or physical ability to work to support yourself. That's why the Social Security Administration (SSA) offers disability benefits to individuals who meet specific medical criteria. 
The Social Security Blue Book is an official Listing of Impairments that the SSA considers critical enough to prevent someone from working, qualifying them for Social Security Disability Benefits. However, having a diagnosis from this list is not enough for you to automatically qualify for benefits. 
Our social security disability lawyers in New York can help you understand whether you qualify for Social Security disability benefits. 
What Are Social Security Disability Benefits?
The SSA offers two federal programs for disability benefits: Social Security Disability Insurance (SSDI) and Supplemental Security Income (SSI).
SSDI is available to people who paid Social Security taxes and worked long enough to qualify, while SSI is available for people with very limited income. Both programs have the same medical requirements, which we will discuss below, and payments can range from about $400 to $1400 per month. 
According to the Annual Statistical Report on the Social Security Disability Insurance Program, the SSA awarded disability benefits to over 9.2 million people in 2021. In December 2021, these payments totaled more than $11.9 billion. These statistics do not account for Supplemental Security Income payments, which the SSA awarded to around one in eight disabled beneficiaries. 
What Conditions Qualify for Social Security Disability Benefits?
Social Security disability benefits are available to people with certain medical conditions that are anticipated to last at least a year or result in death. The SSA awards these benefits to people whose impairments prevent them from earning a living wage. 
The Social Security Blue Book, formally known as the Disability Evaluation Under Social Security, includes a Listing of Impairments that may qualify a person for disability benefits.  The Listing includes adult and childhood impairments and separates them into broad categories representing the bodily system the impairments impact. 
The Adult Listings include the following types of disorders:
Cardiovascular disorders

Digestive disorders

Endocrine disorders

Genitourinary disorders

Hematological disorders

Musculoskeletal disorders

Respiratory disorders

Skin disorders

Special senses and speech disorders
Each category has an extensive list of disorders and impairments that may qualify a person for Social Security disability benefits. For instance, a few of the musculoskeletal disorders include:
Lumbar spinal stenosis

Pathological fractures

Amputation

Disorders of the skeletal spine
For comprehensive Adult Listings, visit the SSA website. 
The Childhood Listings apply to people under the age of 18. This list is similar to the list of adult disorders but also includes:
Low birth weight

Failure to thrive

Congenital disorders

Neurological disorders
Family members of children with certain medical impairments may qualify for disability benefits. 
Other Considerations for Social Security Disability Benefits
Having a medical condition on the Listing of Impairments will not automatically qualify you for Social Security benefits. As a general rule, your disability must:
Prevent you from completing the sustainable gainful activity (SGA)

Be expected to prevent you from working for at least 12 months

Be recognized and diagnosed by a doctor
If you don't see your medical condition in the Blue Book, you are not automatically disqualified from disability benefits. The SSA considers applications on a case-by-case basis. Filling out your application strategically and comprehensively with the assistance of a Social Security disability lawyer in NYC can help improve your case outcomes. 
Social Security Compassionate Allowances
Applying for Social Security disability benefits can take months or even over a year in some cases. Waiting too long to qualify for these essential benefits can impact your recovery and livelihood. 
Fortunately, the SSA created the Compassionate Allowances program to streamline the disability benefits process for people with certain medical conditions. Compassionate Allowances conditions are ones that the Social Security Administration has deemed to meet the statutory standard for disability. Broadly, they include conditions such as:
Certain adult cancers

Certain rare childhood conditions 

Adult brain disorders
The SSA uses innovative technology to distinguish applications that include these medical conditions and make faster rulings about disability benefits. 
How Our New York Social Security Disability Attorney Team Can Help
Social Security disability benefits can provide life-saving financial support for people with critical illnesses. If you are considering applying for SSDI or SSI benefits, approaching your application strategically could make the difference between qualifying for these essential benefits and being left to support yourself. 
That's why we always recommend working with a qualified Social Security disability attorney throughout your application process. Our attorneys at Pyrros & Serres, LLP, can:
Help you understand whether you may qualify for SSDI or SSI

Help you gather information to include in your application

Make sure your application accurately reflects your condition

Help you appeal claim denials

Guide you through the

disability benefits process
Contact Pyrros & Serres, LLP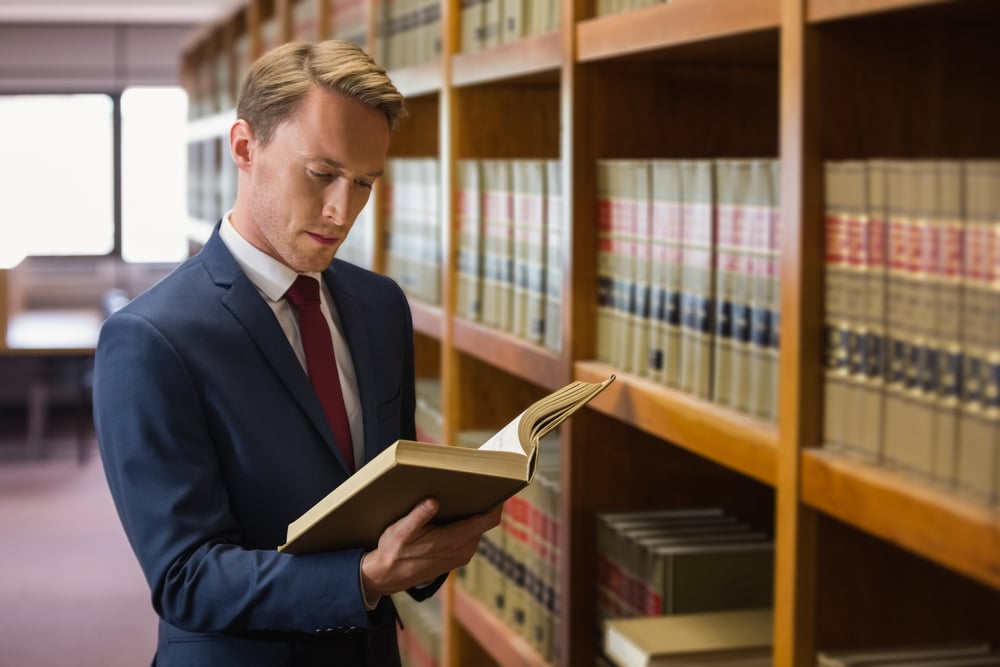 For professional assistance with your Social Security disability application, call Pyrros & Serres, LLP today at 718-626-7730 or text us at 347-797-1775.
Frequently Asked Questions
What Conditions Are Automatically Approved for Social Security Disability?
While the SSA does not automatically approve applicants with certain conditions, it does speed up the application process for those with conditions on its list of Compassionate Allowances. These conditions include certain cancers, brain disorders, and rare medical conditions. 
What Is the Most Approved Disability?
The conditions the SSA commonly approves for disability benefits are the ones on its list of Compassionate Allowances. Outside of this list, arthritis and heart disease are two prevalent diseases among applicants. 
Who Is Not Eligible for Social Security Disability Benefits?
Those who have not accrued 40 "credits" equating to approximately ten years of employment during which they paid Social Security taxes, may not be eligible for SSDI. To qualify for SSI, applicants must make less than $1,913 per month (in 2023). 
Call Pyrros & Serres, LLP, to learn how a social security disability lawyer can help with your benefits or to request a review for your case.