Social Security Disability (SSD) benefits help thousands of Americans pursue the financial support they need. However, many adults wonder, "Will my disability benefits change when I turn 65, or will they convert into a Social Security Retirement account?"
Understanding how these processes work can help you decide how to prepare for your golden years. Fortunately, a Social Security Disability lawyer in New York can explain everything you need to know. 
Understanding SSD
Disabilities can occur at any age. A 2017 report from the U.S. Census Bureau states that 11% of the New York population live with disabilities.
Because of physical limitations, those with disabilities may not be able to work in higher-paying industries. They may also require more time off work to seek medical treatment. Social Security Disability benefits provide modest payments to cushion financial losses.
SSD benefits usually do not expire until you reach retirement age. As long as you remain disabled and stay compliant with policies, you can enjoy regular payments.
What Is the Full Retirement Age?
The full age of retirement is not the same for everyone. The Social Security Administration (SSA) categorizes retirement ages corresponding to a person's date of birth:
Residents born between 1937 and 1942 = Full retirement at 65

Residents born between 1943 and 1959 = Full retirement at 66

Residents born after 1959 = Full retirement at 67
The majority of SSD holders should expect full retirement at 67. If you are younger, you have plenty of time to prepare for changes that may occur.
What to Expect When You Hit Retirement
Once you approach retirement age, you may worry about losing your benefits. Fortunately, your SSD account will convert into Social Security Retirement benefits. You don't even need to file additional forms or claims to collect payments.
The amount of money you should expect to receive depends on what you contributed to Social Security during your working years. An attorney can help you calculate this number so you aren't confused when payments arrive.
Retiring Early
"Will my disability benefits change when I turn 65?" Now that you have an answer, what should you expect if you want to retire early? 
You may have many reasons to seek early retirement. In fact, nearly 3% of working adults considered it in 2020. 
While the SSA enables workers to receive early retirement benefits after their 62nd birthdays, those on disability cannot participate. Still, disabled workers will continue receiving payments from SSD until they reach full retirement age. 
Ask your attorney about the risks of early retirement while you are on SSD. They can offer legal counsel to help you understand the scope of your specific situation.
Can I Lose My Benefits Before I Turn 65? | Advice From Social Security Disability Lawyers in NYC
In some circumstances, the SSA may cancel your SSD benefits before you reach retirement age. Your condition may improve, or new medical information may become available that suggests disability benefits are no longer necessary. In such cases, it will be difficult to keep payments coming.
However, Social Security Disability lawyers in NYC recommend a few ways to avoid early cancellations before you retire. 
Do Not Work Without Approval
If you choose to work outside of the entitled trial period, the SSA may end your benefits. These trials enable doctors to decide if you can work long-term within your medical restrictions. If you work before or after an approved trial period, you may be found in violation of disability policies.
Don't lose your benefits before you reach retirement. An attorney can keep you updated with expectations.
Always Respond to the SSA
"If I don't keep in touch with the SSA, will my disability benefits change when I turn 65?"
The SSA may request medical documentation concerning your disability. This information helps them track your condition over the years and determine if any changes in benefits are necessary. If you ignore their requests, you could stop receiving disability payments altogether. 
Certain life events may prevent you from responding to the SSA quickly. Hiring a lawyer to speak on your behalf is a great way to avoid miscommunication. 
Make Sure the SSA Knows Where You Live
If the SSA cannot locate you, they may cancel your benefits. This problem usually occurs when someone fails to update their address after buying a home or changing their address. Sometimes, issues with the post office can send your payment back to the SSA.
Contact the SSA as soon as possible if this problem occurs. Tell them you have yet to receive your last payment, and always send them your updated mailing address. Your Social Security lawyer can help you keep track of missing payments.
Don't Lie About Your Condition
Some people notice significant improvements in their conditions well before their full retirement age. It may be tempting to lie about your health to maintain benefits for several years, but this can land you in legal trouble.
Social Security fraud is a serious offense that could tarnish your record. If you sustain a future injury, the SSA may deny your disability claim. Additionally, authorities could decide to charge you with a felony.
If the SSA catches you lying to try and collect more money, you could lose your ability to receive retirement benefits after 65. An attorney can help you avoid self-incrimination or other behavior that the SSA may view as fraudulent. 
Learn More From a New York Social Security Disability Attorney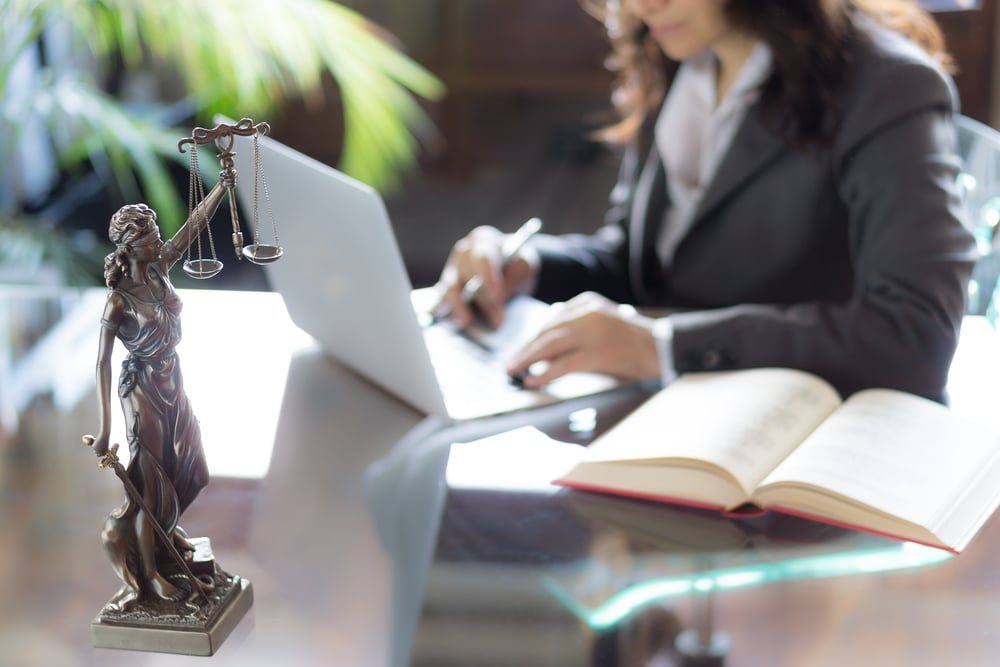 Do you still have questions about your disability benefits? At Pyrros & Serres LLP, we help hundreds of clients understand their rights. Our firm provides free case evaluations, so you can discuss your concerns in a safe place.
We recruit lawyers who dedicate themselves to ethical and honest legal counseling. Partner with a New York Social Security Disability attorney you can trust. 
"Will my disability benefits change when I turn 65?" Find out more with Pyrros & Serres LLP in Astoria, NY. Schedule a consultation by calling us at 718-626-7730.
Learn more about how a disability lawyer can help with your benefits by continuing to explore our website.