If you have never experienced the process of filing for workers' compensation benefits after suffering an injury at work, you may find it overwhelming. Things may become more complicated when your employer or their insurance company contests your workers' comp claim or try other common tactics used to avoid paying for injuries with long-term consequences. If you suffered an injury at work and need help taking the next steps, a workers' compensation attorney plays a valuable role in securing your benefits and getting you on the fast track to allow you to heal.
The Advantages of Hiring Workers' Compensation Lawyers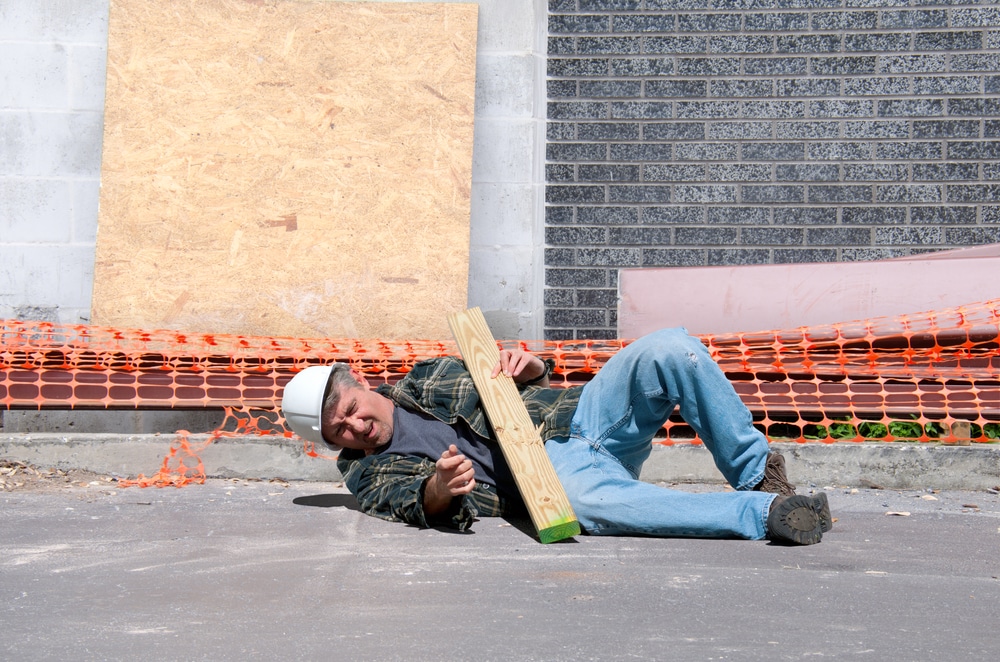 Unfortunately, workers' compensation insurance companies have a reputation for putting the interests of the company above the interests of the injured person. They often deny legitimate claims and leave workers confused and unsure about the future. Too often, discouraged workers accept a denial without knowing the options they may pursue. That is where a NYC workers' compensation lawyer may step in and help you secure the benefits you deserve. What does a workers' compensation attorney do? Consider these advantages of legal representation if your employer's insurance company tries to avoid providing you with the benefits that you deserve. 
Negotiating for Benefits or a Settlement
Negotiation skills are perhaps one of the best possible advantages that a workers' compensation lawyer can provide. Insurers will low-ball you in an attempt to pay less for your lost wages or medical bills. Your workers' comp attorney knows how to properly value your claim based on several factors including:
Your wages prior to the injury you incurred.

The severity of your injuries and any limitations to body functions caused by the accident.

Your potential qualification for benefits that cover wages lost because of your injury

The extent of your current and future medical expenses and the cost of any future medical treatment required for long-term healing
Every workplace accident is different in some way. Your employer may owe you benefits that you did not even know about, and insurers will often take advantage of your lack of understanding. More often than not, a workers' compensation lawyer can ensure a more productive negotiation outcome with an insurance adjuster than injured workers would on their own. 
Collecting Relevant Evidence
Strong medical evidence is a vital element under the workers' compensation law. There are varying benefits available, and with thorough evidence, you better your chances of receiving more benefits. What does a workers' compensation attorney do that helps you increase your eligibility for benefits? He or she will often:
Conduct depositions of medical experts who can corroborate your claims about the extent of your injuries, both mental and physical

Gather your medical records to show your diagnosis and relative treatment after the workplace accident

Represent you during a trial or deposition and help guide you through questions about your accident carefully and beneficially

Arrange evaluation and treatment with medical professionals

Get testimony from an occupational expert about the physical requirements of your job and the limitations caused by your injury
Sometimes, you do not need all of this evidence for your case. An experienced workers' comp attorney knows what evidence you should collect and can often anticipate how the insurer or employer may respond to your claim. 
Representing You If Your Case Goes to Trial
Many personal injury cases, including workers' compensation claims, end in a settlement without ever making it to a trial. If your case does go all the way to trial, you would likely find the process too complicated and challenging on your own. Your attorney can build your entire case through, where he or she conducts depositions of witnesses, collects all the necessary documentation, researches past cases similar to yours, and writes the motions, petitions, and responses necessary. If your trial results in a denial of benefits, your workers' compensation lawyer will also get started on the appeal process right away. 
Help You Understand Third-Party Claims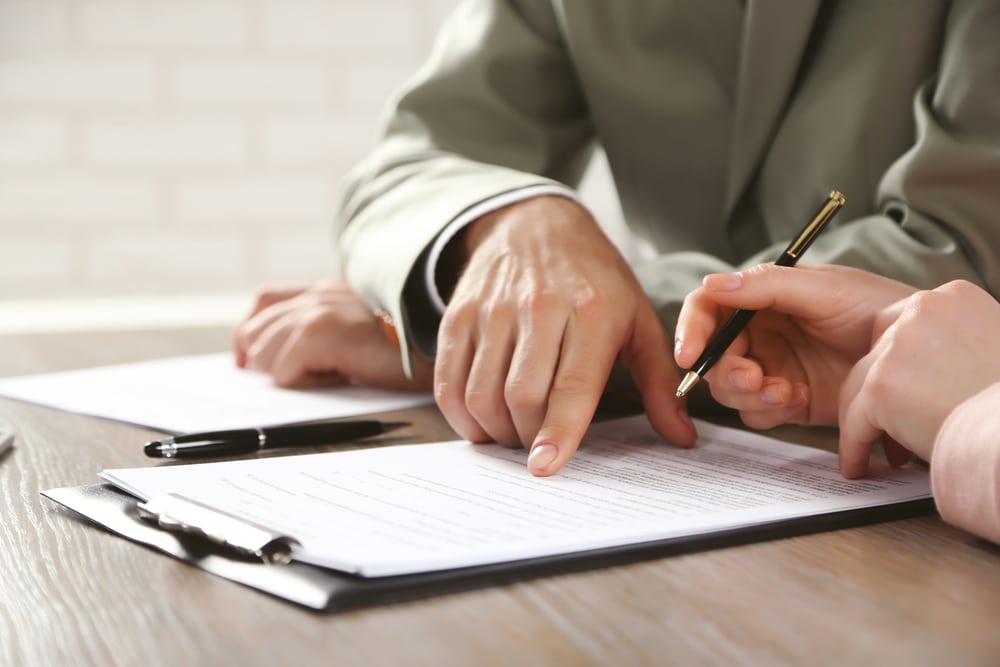 Workplace accidents are not always simple. If you suffered an injury in an accident that involves multiple parties, you may have another personal injury claim in addition to your workers' compensation claim. For example, if you work with equipment that malfunctioned and caused your accident, you could file a claim against the manufacturer of the equipment. A personal injury claim could allow you to seek compensation for all the losses associated with your case, including general damages such as pain and suffering or emotional distress.
When You May Need a Workers' Comp Attorney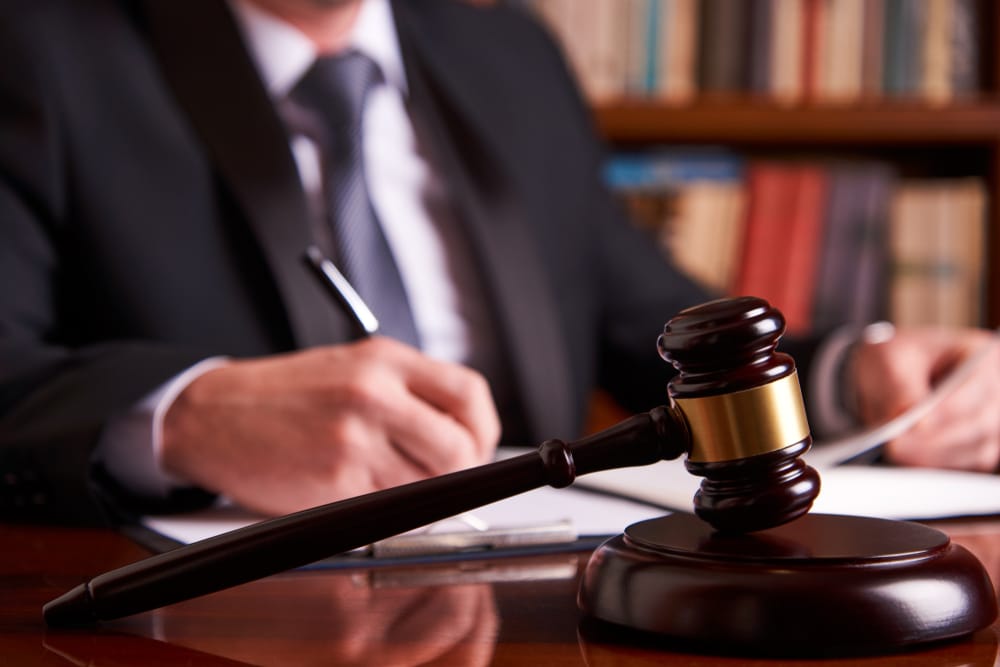 You can answer the question, "what does a workers' compensation attorney do?" However, how do you know when you should seek the help of a workers' compensation lawyer? The primary indicator is how your employer and their insurance company handle your injury and claim. A few examples of scenarios where you would benefit from legal representation include: 
When the

insurance company denies your claim

If your employer denies that the accident happened at work

If your employer does not respond promptly to your claim or get it moving within a maximum of 30 days

If your injury left you permanently disabled and unable to return to work
Insurance companies and employers tend to put up a fight with more serious injuries because those ultimately cost more. If your injuries slowly progressed, your employer may claim that your injuries did not occur on the job. If you need prolonged care or treatment, the company-approved physician may clear you for work before you are able. In cases such as this, you need a workers' compensation lawyer who can help protect you from bad faith tactics and get benefits you need. 
Common Denials of Workers' Comp Claims and How To Fight Them
Workers compensation denials come in many forms. However, many insurance companies resort to similar excuses. Common examples include:
Pre-existing injury. 

A typical excuse is that you suffer from a pre-existing injury or illness that are unrelated to your claim. This is often dispelled with evidence in dated medical records.

Non-compensable injury.

When an insurer tries to claim that your injury is not covered under the

state workers compensation laws

, you may struggle with understanding how your injury relates to the law, and that is when you need a workers comp attorney who can explain the laws to you. 

Missing medical documentation. 

The easiest strategy for denying a claim is arguing that there is not enough medical documentation of your injury to relate it to the workplace accident or illness.
In reality, insurers often have everything they need for your claim. Missing medical documentation is an easy way for insurers to deny or delay your claim. What does a workers' compensation attorney do in this situation? Experienced New York workers' compensation attorneys prepare for this excuse from an insurer by collecting proper documentation and guiding you to the right doctors for proper medical treatment. 
What Should Happen in the Event of a Workplace Accident?
If you experienced an accident that resulted in injury at work, you may not even know if everyone handled the incident properly. These seven steps should be taken by an employer after a workplace accident:
Assess the injured employee's situation and call for medical assistance if necessary. 

If you sustained a serious injury, someone should call for an ambulance or provide transportation to a nearby urgent care facility or emergency room. 

Notify the manager or supervisor on duty at the time. 

Once the person of authority on the property receives the notification of your accident, he or she should come to the scene and speak to everyone involved, and thoroughly document the incident.

Secure the scene of the accident. 

Once you leave for medical assessment by a professional, the manager or supervisor should block access to the scene for safety and reporting purposes. 

The working manager or supervisor files an incident report with details from the accident. 

This is an Occupational Safety and Health Administration

(OSHA) requirement

. Every business must keep thorough records of work-related injuries and illnesses by following a formal documentation procedure. The information in the report should come from an investigation conducted on the day of the accident when the details are freshest in everyone's minds. 

They should implement new safety precautions.

Every company should look at workplace accidents as lessons learned and establish or adjust safety protocol in a way that protects employees from experiencing the accident again. This often includes continued safety training for the entire staff.

Your employer should establish a return to work program. 

This may include anything from accommodations for temporary disabilities caused by the accident to a full job modification for permanent injuries. 

Your employer should follow up with you often. 

A good employer views you as more than just a cog in the machine. Whether you are at home recovering or back at work, your employer should check in with you and ask about your healing process. 
Employers have a duty to make work conditions as safe as possible, but they also should create an environment that promotes learning from accidents and taking proper care of accident victims. What does a New York workers' compensation attorney do when employers do not fulfill that duty? He or she holds that employer accountable.
Common Workplace Injuries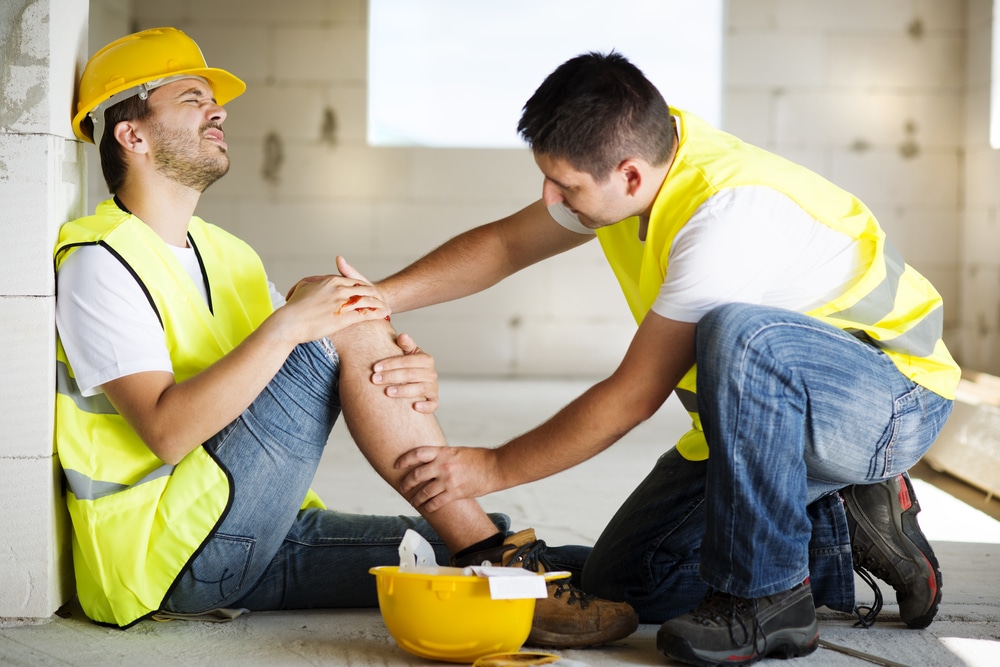 Workplace injuries occur often and range from minor to severe and life-altering. Here are a few examples of some common workplace injuries:
Slip-and fall-accidents 

are among the most common. OSHA protection requirements specifically address how you can avoid slips and falls, but they are seemingly inevitable.

Overexertion of muscles 

is common in particularly laborious work environments. Heavy lifting, pushing, or pulling can result in injuries to a person's neck, back, hands or legs.

Getting hit by a piece of equipment or a falling object 

can happen in almost any workplace. In the most severe cases, this could result in a traumatic brain injury, broken bones, or loss of bodily function.

Crashes or collisions 

happen often in businesses that require the use of company vehicles. 

Exposure to dangerous substances or environments 

can include anything from harsh chemicals to loud noises. 

Violence by others at work or by animals 

is not as common as other workplace injuries, but fights between co-workers do happen. Some work environments, particularly outdoors, create exposure to animals that may attack and cause injury.
A workers' compensation lawyer handles cases with varying types of accidents and incidental details. If you are unsure about your rights to workers' compensation, reach out to an experienced attorney for advice.
Contact a New York, NY Workers' Comp Attorney to Schedule a Free Consultation Today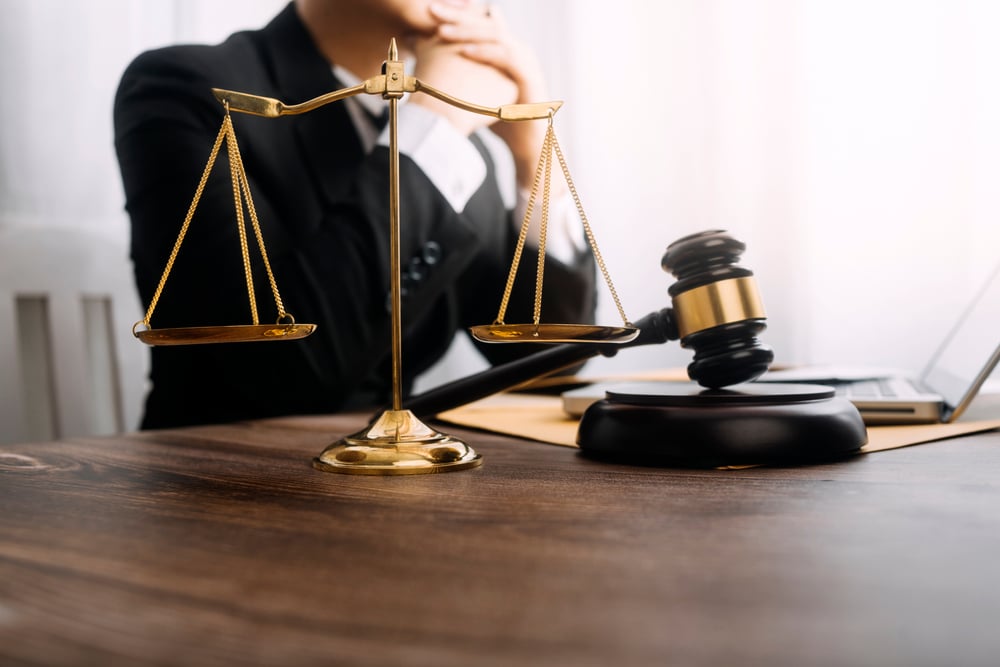 A workers' compensation lawyer can help you protect your rights and guide you through the legal process. Some insurance companies deny benefits for the most egregious reasons, and these diversion tactics may wreak havoc on the physical, financial, and emotional well-being of a hard worker. You have the right to work in a safe environment and not fear financial ruin because of an accident on the job. If you got hurt on the job, you may need the help of an attorney. If your employer or its insurance company denies your Workers' Compensationensation claim, or if you believe that you are not receiving the benefits that you deserve, you should contact an attorney and take the next step in securing your workers' compensation insurance benefits. 
If you suffered an injury at work, you may benefit from the help of a workers' comp attorney. At Pyrros & Serres, LLP, our firm has a strong reputation for resolving cases and serving justice while preparing to take your case for trial if necessary. Insurance companies protect their own interests, and our firm is here to protect yours with compassion and understanding through a difficult time. Contact us today for a free consultation. 
Sources:
http://www.wcb.ny.gov/content/main/Employers/lp_workers-compensation.jsp
https://www.osha.gov/recordkeeping/