How a Personal Injury Lawyer Can Help with Your Personal Injury Case in Manhattan, NYC
According to the Centers for Disease Control and Prevention (CDC), 35 million Americans visit hospital emergency rooms every year because of injuries. Many of these injuries result from a workplace accident, car accident, or the negligence of others. Victims can face high medical bills, lost wages, pain and suffering; and in some cases, permanent disability.
Many of these situations require you to file insurance claims or pursue lawsuits, which is very difficult to do on your own. Hiring the right personal injury attorney can give you peace of mind, knowing that he or she will fight for your rights while you focus on recovering and living your life.
If you're looking for the best workers' comp lawyers, experienced personal injury lawyers or determined disability lawyers, you can find all of them in one place. Pyrros & Serres, LLP is a top-rated law firm with years of experience handling cases similar to yours.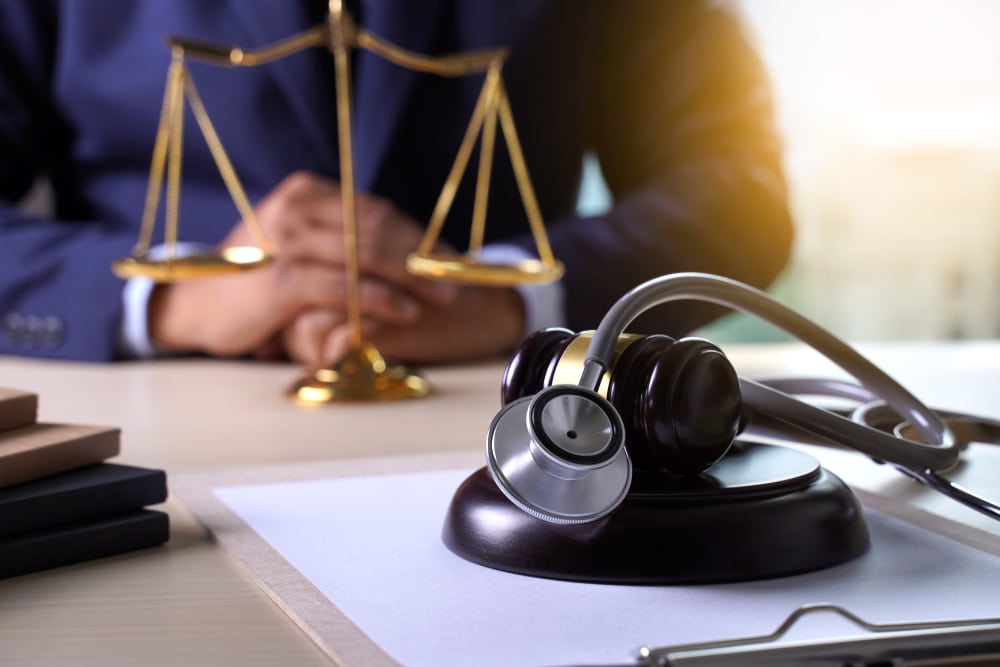 Hire the Best Workers' Comp Lawyer to Represent Your Interests
Many New Yorkers suffer from workplace injuries and illnesses every year. State law requires employers to provide workers' comp insurance for their employees. This coverage pays for medical bills and a portion of lost wages for workers injured on the job. Some illnesses and diseases also qualify for workers' comp benefits if the employee's job causes them.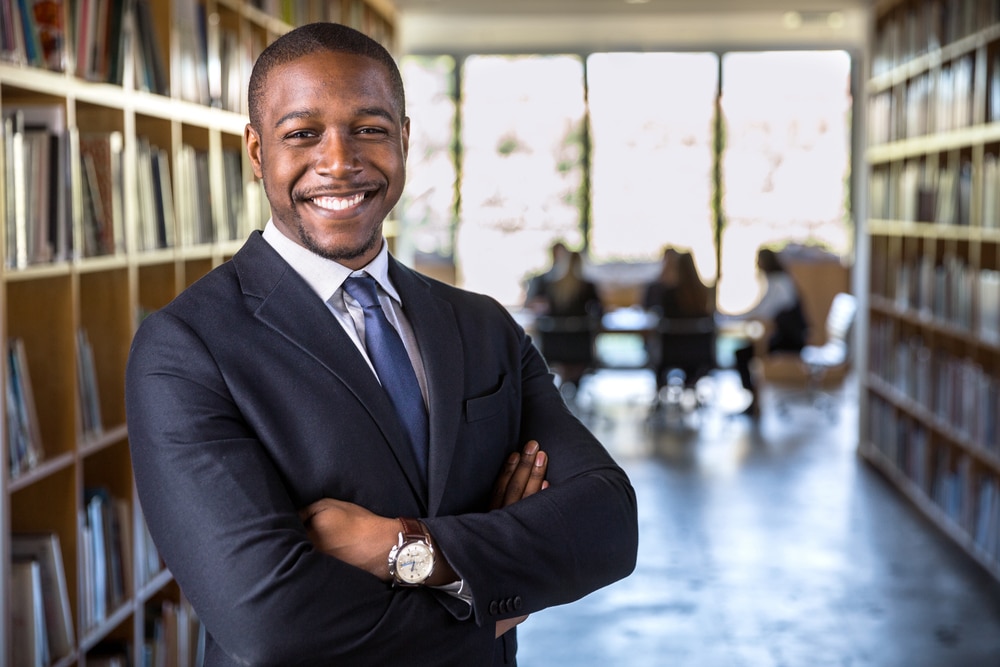 Pyrros & Serres, LLP can provide you with a free case evaluation regarding your workers' comp situation and we can help you file your claim. We will also examine the details and determine if you can file additional lawsuits to recover damages. If any party denies your workers' comp claim, we will fight that decision for you.
Pyrros & Serres, LLP Can Provide You With A Social Security Disability Lawyer
If you are unable to work for 12 months or more due to a mental or physical illness or injury, you might be eligible for Social Security Disability Insurance (SSDI) benefits. Many conditions qualify, but unfortunately, the Social Security Administration (SSA) doesn't always approve valid claims. Many applicants choose to hire an experienced disability attorney to assist them with their claims.
To be eligible to receive Social Security Disability benefits, you must meet certain criteria. If your case doesn't satisfy those requirements, Supplemental Security Income (SSI) might be an option.
Some of the illnesses and injuries that qualify for Social Security benefits are:
Disease or illness such as cancer, chronic migraines, heart failure, diabetes, muscular dystrophy and stroke

Depression, post-traumatic stress disorder (PTSD), schizophrenia and other mental disorders

Accident-related injuries including amputation, paralysis, spinal cord damage, and traumatic brain injuries (TBI)
Let Pyrros & Serres, LLP Handle Your Personal Injury Claim
Negligence can cause accidents resulting in serious injury. If you sustained injuries due to the negligence of others, you may be able to recover compensation for your damages. Proving negligence is often difficult, however. Your personal injury lawyers know how to gather the right evidence to support personal injury victims in Manhattan.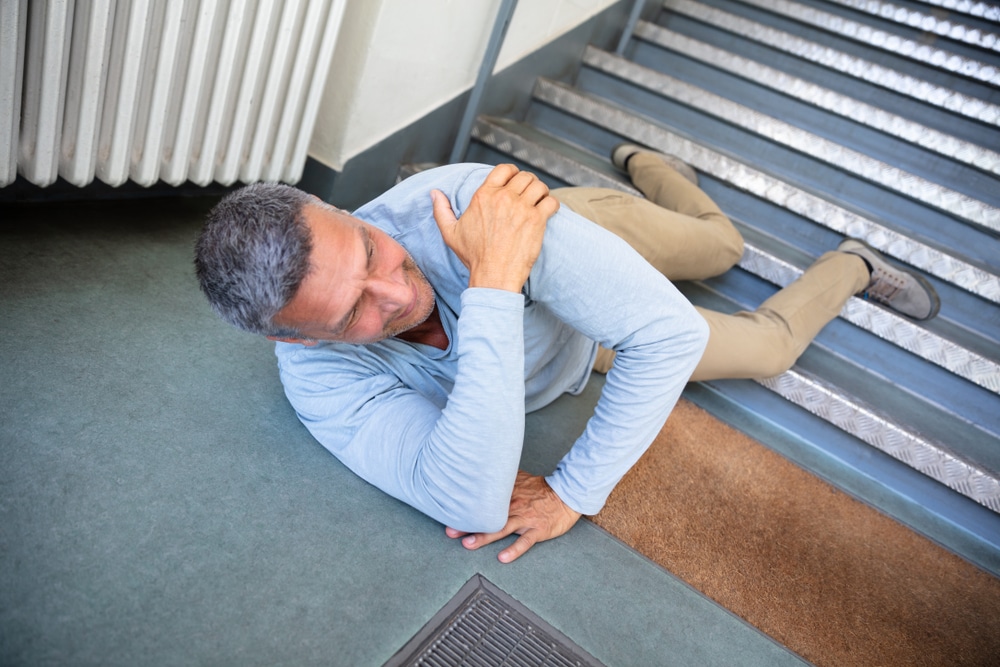 A personal injury accident could include:
Automobile crashes, truck accidents, motorcycle wrecks, and pedestrian accidents

Elevator malfunctions

Mass transit mishaps

Medical malpractice

Premises liability incidents

Slips, trips, and falls

Wrongful death
New York laws governing personal injury cases are complex and often confuse accident victims. That's why so many people turn to New York personal injury lawyers for assistance. We at Pyrros & Serres, LLP understand these laws and have experience in successfully dealing with them.
Personal Injury Cases Must Prove Negligence
All personal injury cases in New York include negligence as the cause of the accident and your resulting injuries.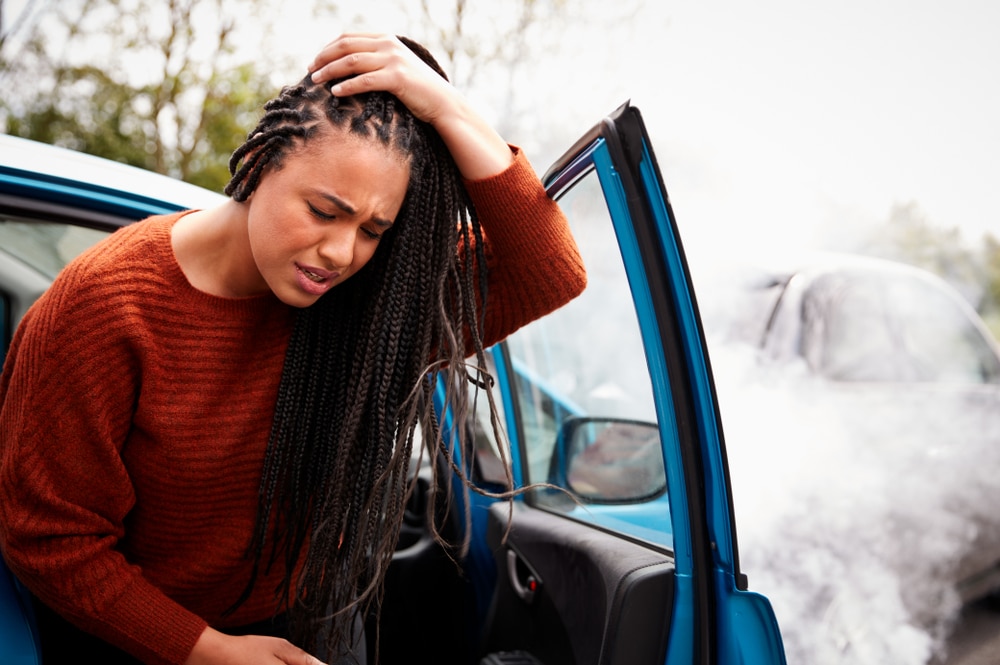 To prove negligence, you must show that:
The at-fault party owed you a duty of care.

This party failed to provide that duty of care due to negligence.

You sustained injuries in an accident.

The at-fault party's negligence caused the accident, and therefore, your injuries.
While the facts in some cases easily prove negligence, it is incredibly difficult to prove in others. An experienced personal injury lawyer understands how to prove negligence and has the means to acquire evidence to support your claim.
Damages Available in Personal Injury Cases
New York laws strictly govern the kinds of damages you can obtain and who you can recover them from. Depending on the facts of your case and the seriousness of your injuries, you might receive compensation for both economic and non-economic damages. Personal injury attorneys can tell you if your injury might qualify for these damages and who may pay for them.
Economic damages cover things that produce a specific expense, such as:
Property damage

Medical bills and related costs

Lost wages

Hiring caregivers
Other injuries aren't associated with any certain dollar amount, but you still deserve compensation for them. These non-economic damages include:
Lost earning capacity if your injuries prevent you from working long-term

Inconvenience

Mental, emotional, or physical pain and suffering

The inability to enjoy life like you did before your injuries

Trauma associated with permanent disfigurement

Loss of consortium
Pyrros & Serres, LLP Can Help You With Your Claim
Pyrros & Serres, LLP can provide you with an experienced workers' comp lawyer, disability lawyer for an injury sustained in Manhattan. Our firm believes in giving personal attention and delivering positive results for our clients.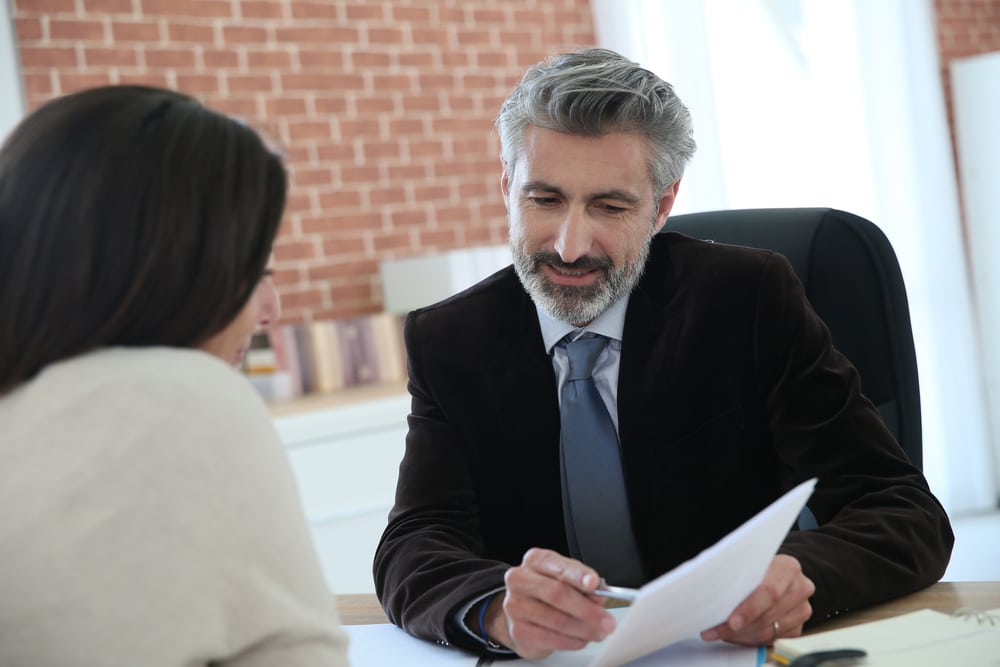 After your free case evaluation, we will tell you about your options. If you hire Pyrros & Serres, LLP to represent you, we:
Serve as your spokesperson with insurance companies

File your claim(s) and other required paperwork

Aggressively negotiate with insurance companies to obtain maximum compensation for your injuries

Pursue lawsuits if needed

Appeal your case if the SSA or insurance companies deny your claim

Represent you during hearings, in court or for other legal proceedings

Competently fight for your right to obtain all of the benefits you deserve
Conveniently located in Astoria, NY, we serve clients in Manhattan and across the entire NYC metropolitan area. We know that not everyone speaks English, so we can also communicate with our clients in Spanish, Greek, Hindi, Italian, Portuguese, Punjabi, and Spanish.
For any questions or to schedule your free case evaluation, contact us by using our live chat feature, submitting our online form, or calling us at (718) 804-5430. Our phone operators are available 24/7.
Contact Us
Use our online form
or call (718)804-5430
Phone lines are open 24/7