Are you managing pain from a recent workplace-related accident? Laws exist to help you pursue reimbursement for medical bills, lost wages, and more. However, if your employer did not report your injury in a timely manner, you may experience frustrating delays.
Don't let your employer's idleness prevent you from recovering losses after an accident. A New York workers' compensation attorney explains the importance of reporting an accident quickly and what you should do if your employer has not reported your injury within the required timeframe.
New York Accident Reporting Rules
New York's Workers' Compensation Law lists clear requirements for reporting accidents after a workplace injury. If you sustain an occupational injury or illness, you have 30 days to report the incident to your employer. Failing to inform them can disqualify you from collecting workers' compensation benefits. 
Your employer also has an obligation to notify their workers' compensation insurer about the details of the accident. By law, they have ten days after the incident to submit a report. However, insurers typically recommend employers inform them in writing immediately. 
Reports must include basic information, including:
The employer's name

The injured person's name and job title

The business's address

The date, time, and location of the incident

Specific details regarding the cause of injury

The type and severity of the injuries sustained

Other information that may be relevant to the accident
Employers must keep copies of the report and any other documents they send to their insurance companies for up to 18 years. This standard ensures that authorities have access to files should they become necessary for future investigation.
Why Timely Reporting of Injuries Is Essential
Reporting on time is essential for both you, as the injured worker, and for your employer. Waiting too long to submit details will delay access to benefits that could cover losses. 
Insurance companies conduct investigations that sometimes require expensive resources and may last several weeks. Reporting incidents early can reduce the overall cost and delay of these investigations for employers. 
Immediately issuing a report also demonstrates workplace competence and trust. 
Penalties for Failing to Report an Injury
Failing to report an accident is against the law and can lead to serious economic penalties for the employer. If your boss did not report your injury in a timely manner, a court might find them guilty of a misdemeanor and fine them up to $1,000. 
The Workers' Compensation Board also can enforce steep penalties on employers who violate policies. In some cases, they can fine an additional $2,500.
While these fines may discourage employer neglect, they may not help you receive necessary and timely medical treatment and benefits. A workers' compensation lawyer can determine if litigation is appropriate for pursuing reimbursement for your medical expenses and lost salary benefits.
When to Hire a Workers' Compensation Lawyer in New York City
It is generally recommended that you retain a workers' compensation attorney shortly after you sustain a work-related injury. Your attorney can advise you on the best way to obtain the benefits that you deserve under the law.
Moreover, if you discover or suspect your employer did not report your injury, contact a lawyer as soon as possible. A workers' compensation lawyer in New York City will meet with you to discuss the details of your accident. They may ask for copies of medical reports or other documents if they need to build a case against your employer.
In some cases, hearings may be necessary to determine the validity of a workers' comp claim. Your employer may try to persuade its insurance company and the Workers' Compensation Board that these claims are not legitimate. 
Avoid self-representation throughout this process. An experienced attorney will inform you of your rights and help you navigate through these crucial moments.
Can I Sue My Employer for Failing to Report an Injury?
Even if your employer did not report your work-related injury, you have options
First, an employer's failure to report your accident does not disqualify you from workers' compensation benefits. Remember, you have 30 days to report an accident and two years to file a claim with the New York Workers' Compensation Board. An attorney can help you fill out a C-3 form to file your claim.
You can also see what losses your insurance provider is willing to cover. Some insurers offer compensation for personal injuries, though many try to avoid paying out large sums. Lawyers can communicate with these entities on your behalf so you don't incriminate yourself by accident.
If your employer refuses to report an accident, it could indicate that they are responsible for the cause of your injury. A lawyer can lead an investigation to determine if OSHA violations or other unsafe work practices contributed to the accident. 
If they find evidence that a third party is responsible, it may be time to also pursue a personal injury lawsuit. 
What Happens Next?
Workers' comp insurers will complete their own investigations of the incident. Whether they determine your employer ignored their reporting obligations or not, you may still be able to obtain your workers' compensation benefits.
Contact a Workers' Comp Lawyer in NYC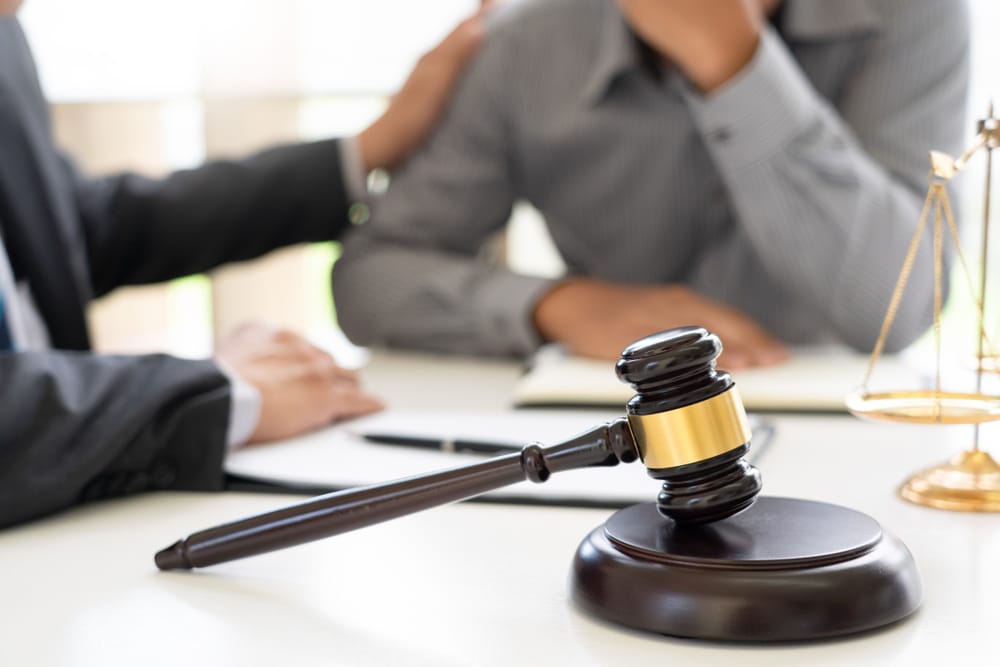 Do you suspect your employer failed to report a work-related injury? Don't let this negligence go unanswered. At Pyrros & Serres, LLC, our knowledgeable workers' comp lawyers in NYC are here to discuss your concerns.
Whether you seek a large settlement for a personal injury lawsuit or want legal counseling to discuss your rights as a worker, our team can help.
Partner with us to learn more about the role of a workers' compensation lawyer.
If your employer did not report your injury in a timely manner, contact Pyrros & Serres, LLC. Call us in Astoria, NY, at 718-626-7730.