Workers Compensation Attorneys in New York
You were hurt on the job and filed a legitimate claim, but the New York State Workers' Compensation Board has decided the claim in favor of your employer? You feel strongly that the decision was wrong. What can you do?
First, it's important to understand that there are avenues by which you (or your employer) can appeal the decisions of the New York Workers' Compensation Board. Your first recourse after the denial of a claim is to submit a written appeal to the commissioners of the Workers' Compensation Board, stating specific reasons why you believe the judge incorrectly decided your case. You can cite legal, medical or factual errors, but you must file the written notice within 30 days of receipt of the judge's decision (You'll find a date stamped at the bottom of the notice you received from the Workers' Compensation Board—that's the date that matters).
The commissioners will review your case and issue an opinion, either agreeing with the Workers' Compensation Board or finding merit in your claims. If you receive an unfavorable ruling from the commissioners, your next avenue of appeal is to ask for a full board review (by all of the commissioners).
At the same time, you can file an appeal with appellate division of the state of New York for the 3rd Department. This is a court system that oversees the state's Workers' Compensation process.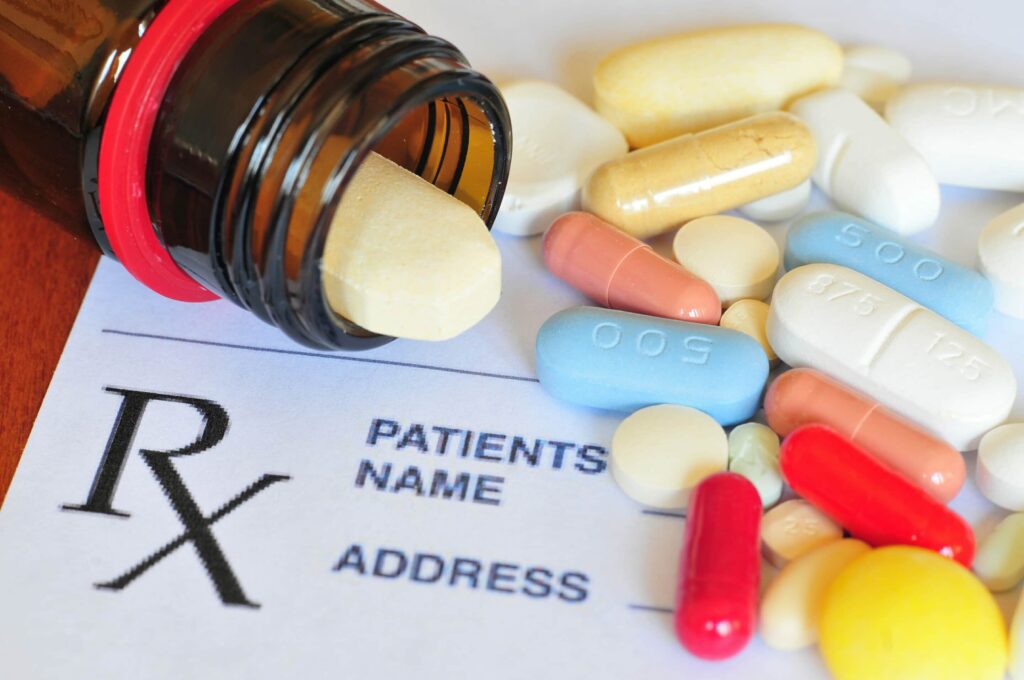 The Workers' Compensation Board Ruled Against Me—What Are My Options?
Experienced Workers Compensation Attorneys in New York
At Pyrros & Serres LLP, we handle all matters related to workers' compensation and Social Security disability claims for people in Queens and across the greater New York City metropolitan area. Because of our reputation for effective advocacy, many of our new clients come to us as referrals from clients and other lawyers.
To learn more about the full scope of our practice, see our practice area overview page.