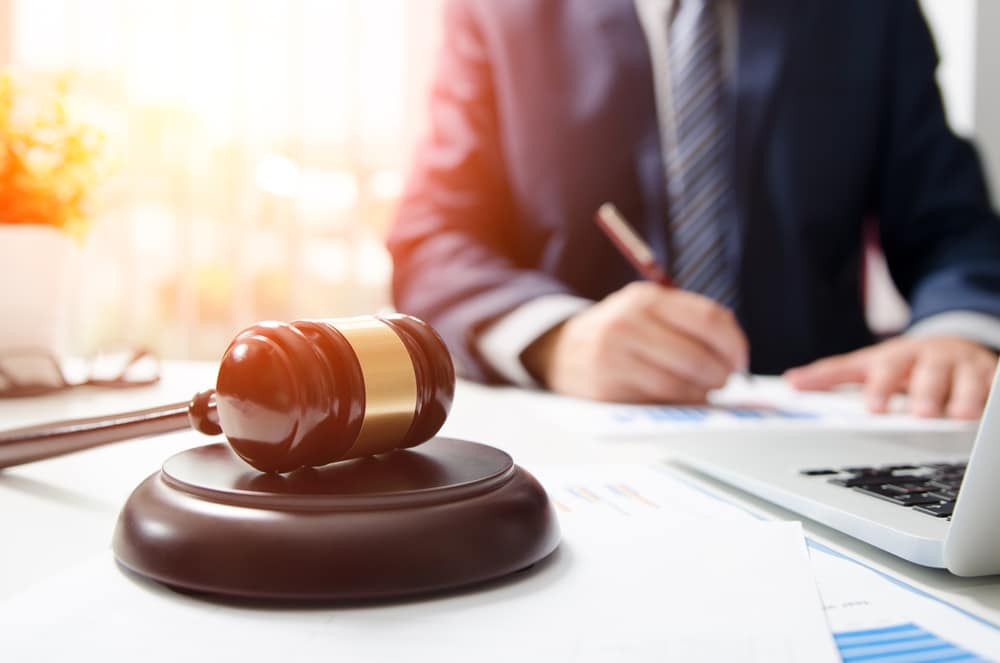 Hiring a Bronx Workers' Compensation Lawyer
Employees work hard to support their company's success, but employers do not always prioritize their work and their well-being. When workers hurt themselves, their company may either not provide workers' compensation benefits or deny a legitimate claim. Either way, an injured employee could have no choice but to turn to a legal professional.
Understanding Workers' Compensation Cases
Workers' compensation insurance benefits are intended to reimburse harmed workers for medical treatment and missed work due to a workplace injury. It does not matter which party caused the workplace injuries, harmed workers qualify for benefits. The insurance system also protects companies by safeguarding them from employee lawsuits.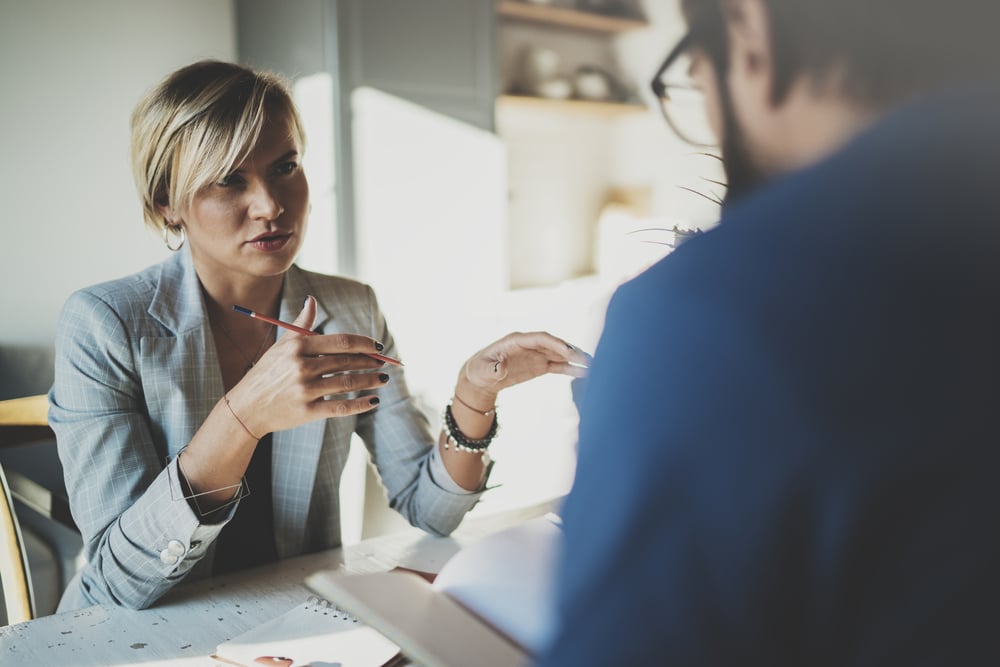 Injured workers classified as disabled who cannot work qualify for up to two-thirds of their regular gross wages, but weekly limits exist. How long harmed employees receive benefits depends on the severity of their injuries, recovery time, and the specific injury or illness.
To stand the most favorable chance of successful workers' compensation claims, employees should report their injuries to a supervisor or boss within 30 days. The insurance system has "notice" deadlines to meet to qualify for benefits, much like the statute of limitations in personal injury cases. After alerting the company of the harm sustained, the employee should submit medical documentation to her or his employer that connects the injury to the person's work duties. Usually, any harm sustained while engaging in work that benefits the company qualifies for workers' comp benefits and help from workers' compensation lawyers.
Filing a Workers' Compensation Claim
Workers must follow specific steps while filing a workers' comp claim to protect their right to compensation. They must receive immediate medical attention to get a full accounting of injuries sustained. While at the medical care facility, employees should let the health care provider know they hurt themselves while working.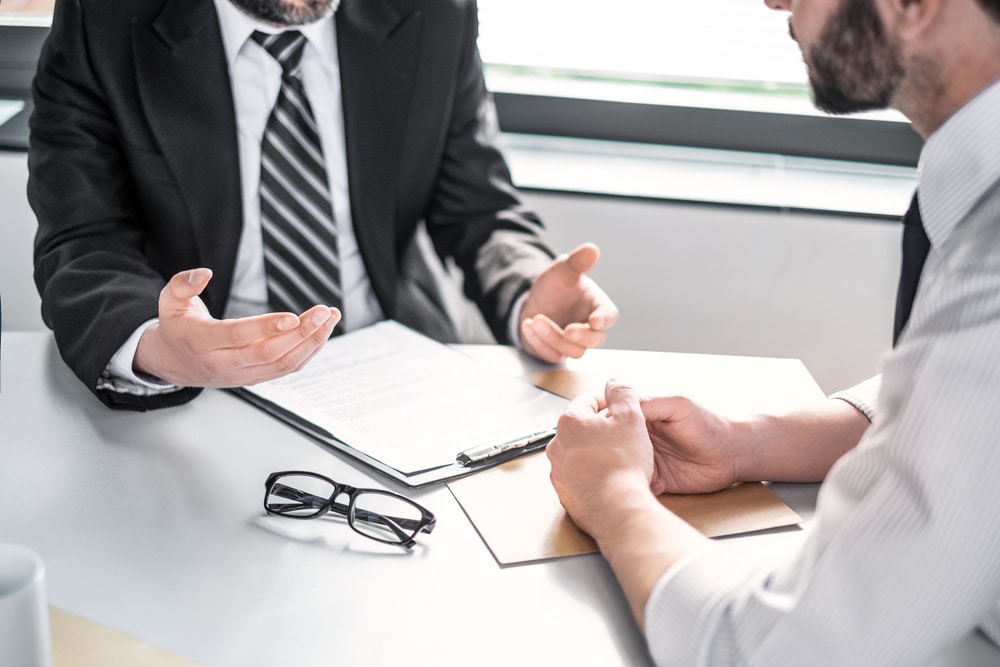 When reporting the accident to an employer, the company may have the necessary documents for the person to fill out. Otherwise, the harmed worker should email or text their boss or supervisor to notify them about their work accident as quickly as possible. No matter if work injury victims receive a claim denial or benefits, they deserve to speak with a workers' comp lawyer or Bronx personal injury lawyer to ensure their employer handled the situation properly.
Working with a Social Security Attorney
Sometimes, injuries and illnesses keep a person from earning a living. The Social Security Administration provides Social Security Disability Insurance benefits, but applicants may need help from an SSDI lawyer. While the administration covers applicants unable to work for at least a year because of mental or physical illness or injury, it also rejects legitimate claims. If that happens, harmed individuals may have success by turning their claim over to one of our legal professionals.
Qualifying SSDI Claims
Examples of injuries and illnesses that qualify for disability benefits include:
Repetitive motion or stress injuries

Back injuries, paralysis, loss of limb, spinal cord trauma, traumatic brain injury, and other harm suffered in an accident

Schizophrenia, post-traumatic stress disorder (PTSD), depression and other psychological disorders

Diabetes, cancer, stroke, muscular dystrophy, multiple sclerosis, and other diseases, and illnesses
The injury or illness need not relate to work for a person to receive SSDI; disability claims account for several non-work-related health conditions.
Eligibility for SSDI Benefits
Only those who pay into the Social Security system and earn the required credits qualify to make a disability claim. Parties must also have a condition or injury that meets the Social Security Administration's definition of disabled to receive benefits. Illnesses and injuries must either last at least 12 months or end in death for a person to qualify for SSDI. If the administration denies a claim, the applicant could consult with a SSDI lawyer to appeal the decision and protect her or his legal rights.
Consulting With Bronx Workers' Compensation Attorneys
Elevator accidents, car accidents, slip-and-fall accidents, and construction site accidents are examples of personal injuries that happen because of another's negligence. Such accidents may cause catastrophic harm to victims, which could leave them unable to work or engage in their favorite hobbies. A Bronx personal injury lawyer may help victims pinpoint the at-fault party or parties liable and estimate their case's worth. Depending on where and when the accident happened, it may also make sense to consult with a work injury lawyer, too.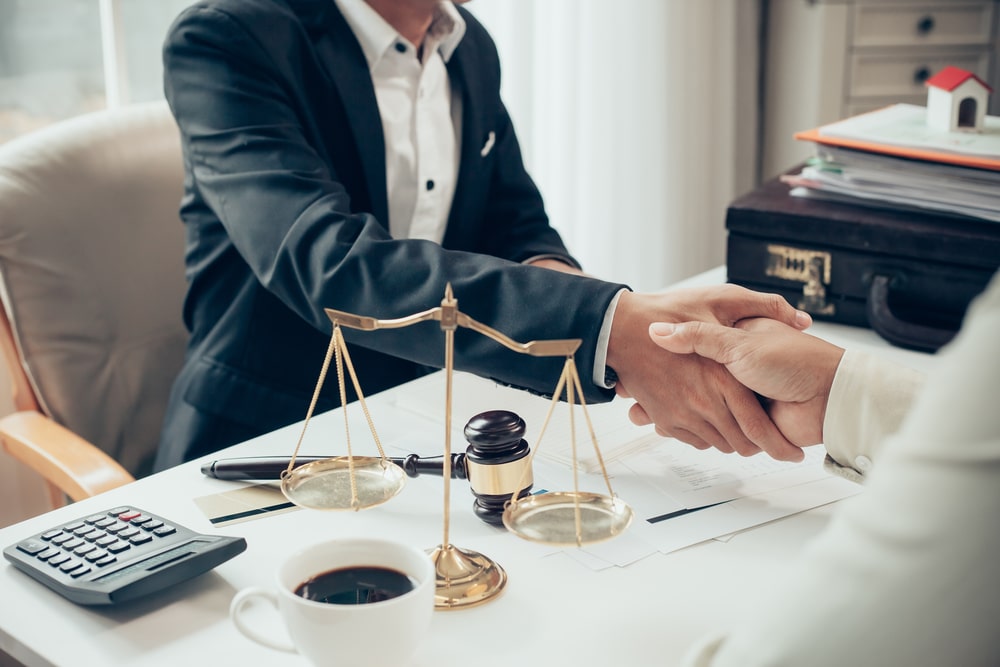 Time Limit on Personal Injury Cases
Whenever a person suffers harm on another's property or because of another's disregard, she or he deserves to sit with an experienced legal professional from Pyrros & Serres, LLP who knows how personal injury law works in Bronx, NY. Usually, personal injury victims benefit from taking action sooner rather than later, as they do not want to waste time. The statute of limitations sets a time limit on how long a person has to file a lawsuit. Even if the plaintiff has a strong, valid case, she or he cannot recover damages after the statute passes.
Examples of Personal Injury Cases
Examples of common personal injuries include:
Pedestrian accidents

Drunk driving accidents

Premises liability

Train, bus and other forms of public transportation accidents

Slip and fall accidents 
If a personal injury results in someone's death, surviving family members may have grounds for a wrongful death suit.
Damages in Personal Injury Cases
Because a single personal injury could result in various expenses, victims may qualify for various legal damages to compensate them. Examples of damages include medical bills, lost earning capacity, pain and suffering, and lost wages.
Contact Us Today
When harmed individuals need an experienced Bronx workers' comp lawyer, an SSDI lawyer or a personal injury lawyer, Pyrros & Serres, LLP is standing by to help. To speak with a dedicated personal or work injury lawyer, call 718-626-7730 or submit a contact form.
Contact Us
Use our online form
or call (718)804-5430
Phone lines are open 24/7