When You Need a Personal Injury Lawyer After an Accident on Long Island, NY
Are you looking for a workers' comp, social security disability, or a personal injury lawyer after an accident on Long Island, NY? Look no further. Pyrros & Serres, LLP have the expertise and experience to successfully take on your personal injury case.
Whether you need help with an injury sustained at work or disability related concerns, Pyrros & Serres, LLP can help. We are an experienced personal injury law firm, and our workers' comp attorneys can handle your case efficiently and successfully from start to conclusion.
Read on to learn more about the types of personal injury and other cases that we handle.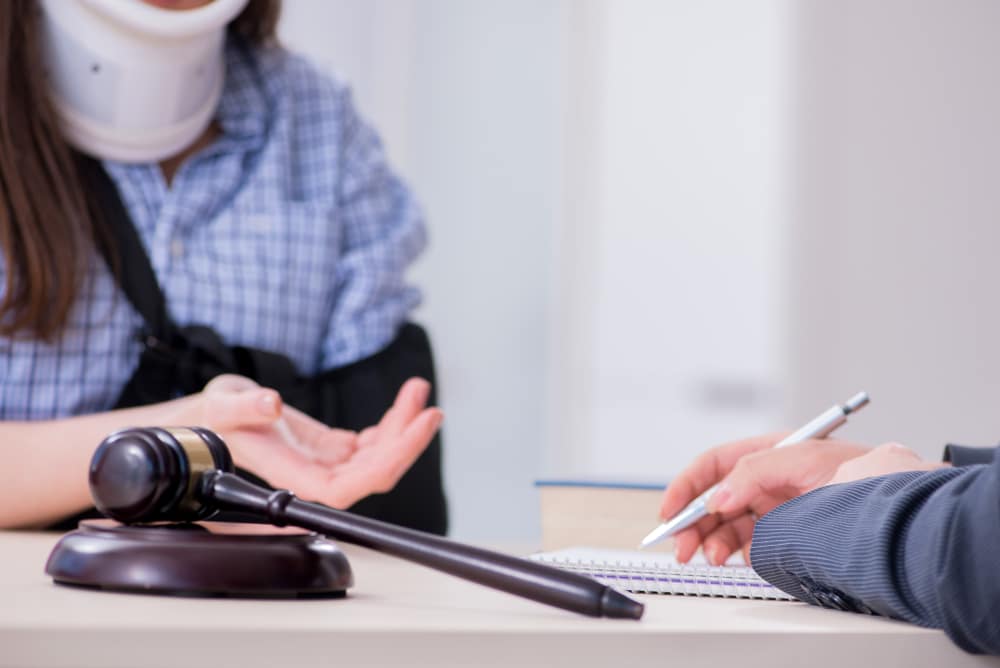 Personal Injury Attorneys
If you are the victim of a personal injury for which you are seeking compensation, an experienced personal injury law firm like Pyrros & Serres, LLP can review your case and determine how to most effectively secure reasonable compensation.
What Constitutes Personal Injury?
Cornell Law School defines personal injury as "every variety of injury to a person's body, emotions, or reputation, as contradistinguished from injury to property rights." In practice, personal injury typically refers to a situation in which you suffer personal harm, by fault of another person, in a way that has a measurable effect on your life.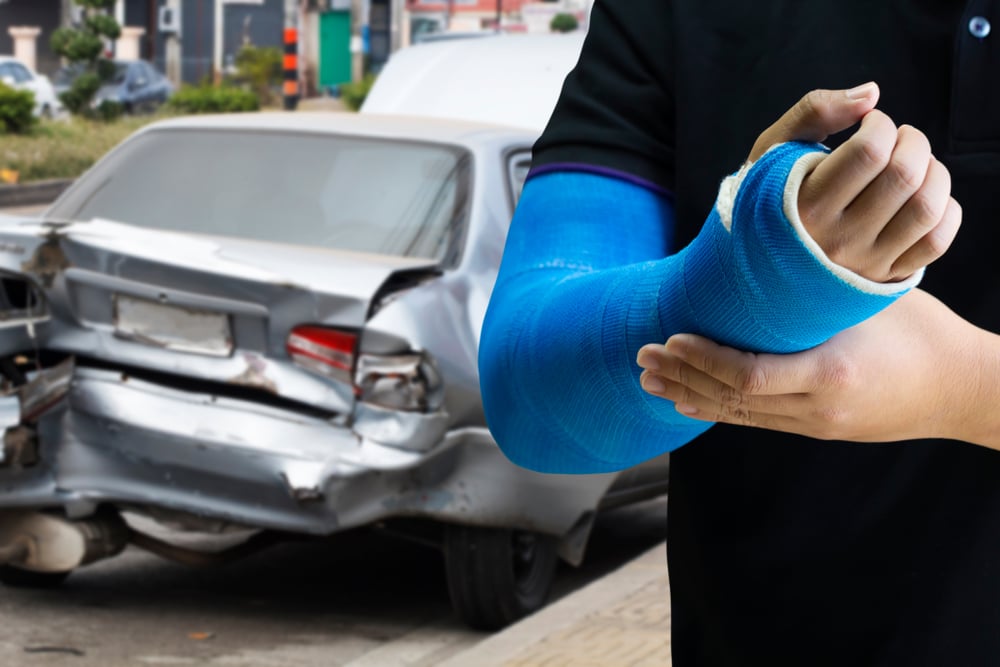 The outcome of a personal injury can be severe, and highly damaging for your personal life. You may face substantial hospital and physical therapy bills, significant changes to your health or mobility, a change in your ability to work, and other more personal effects. In such cases, it is only reasonable that the responsible party should shoulder some of the burden for such a drastic change.
Many situations commonly constitute personal injury cases. These include the following and many more:
Car accidents

and pedestrian accidents, including those involving drunk driving

Construction accidents

Mass transit accidents

Elevator, escalator, or stairs accidents

Slips and falls

Wrongful death cases

Other types of liability cases, depending on location
What Should You Do If You Have Suffered a Personal Injury?
It is very important, at the outset, to document all necessary facts of the event. For instance, after a car accident, you should write down everything that occurred leading up to the incident. Taking pictures with your phone can also be very useful. This will help your case later on. After receiving all necessary medical attention, work to thoroughly document the circumstances of the case, with as much corroborating evidence and as many photographs as possible.
At Pyrros & Serres, LLP, we will work with you to review the evidence collected and other important details about your particular case. Through our experience with personal injury lawsuits, we can thoroughly assess your case, determine compensation that you may be due, and ultimately help you determine the best way to proceed with regard to the legal system.
It is important to note that in New York, there is generally a three-year statute of limitations for a personal injury claim. For this reason, it is imperative to contact an experienced personal injury lawyer as soon as possible after an injury occurs to give yourself the best chance of having a successful case.
NY Workers' Comp Attorneys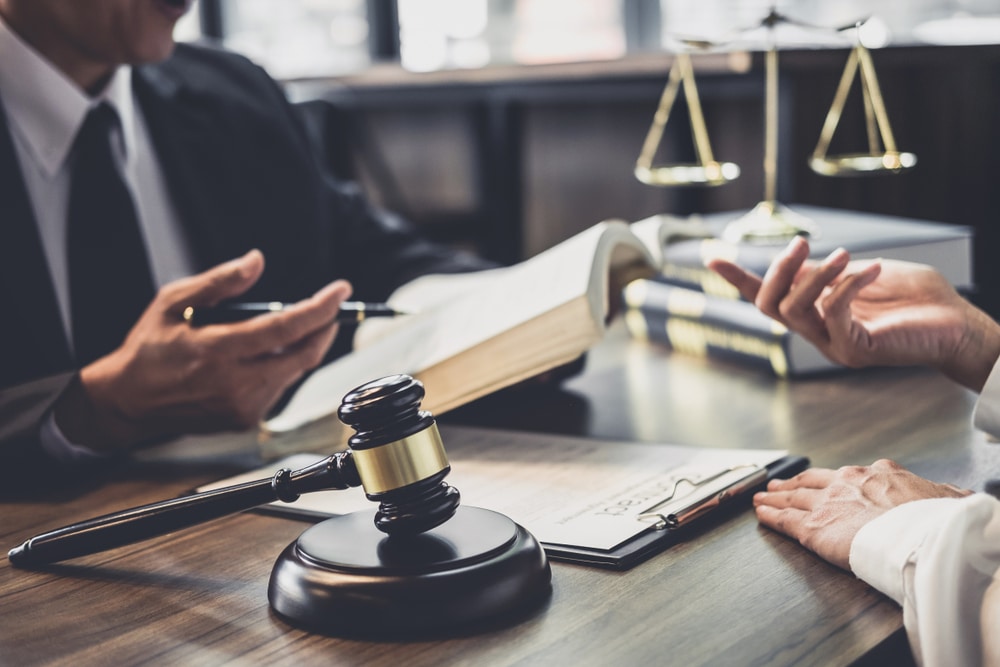 You may be seeking a workers' compensation lawyer if you are dealing with an injury or illness sustained at work on Long Island or New York City. Job-related accidents resulting in workers' compensation personal injury claims are quite common. According to the U.S. Bureau of Labor Statistics, there were nearly 5,000 fatal workplace injuries in 2020. Of course, there were many more that were non-fatal. Common injuries included the following:
Slips and falls

Strain due to overexertion

Collisions

Transportation accidents
If you are injured on the job, you may be unsure what to do. Navigating the workers' compensation system is often complicated. It is sometimes unclear whether you are entitled to additional payment or whether your insurance company is dealing with you fairly. Personal injury lawyers at Pyrros & Serres, LLP, can ensure you get the attention you need and will work to successfully address your case after an accident in New York City or Long Island, NY.
Social Security Disability Attorneys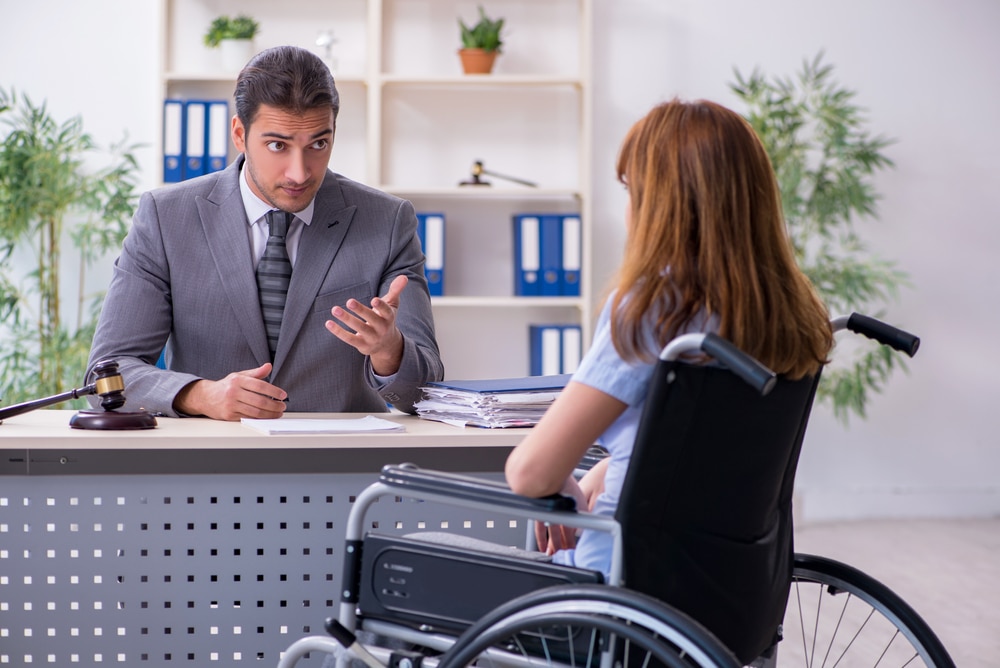 If you suffer injury or are otherwise unable to work due to a disability, you may be able to collect social security disability insurance (SSDI) or supplemental security income (SSI). The federal government administers these programs, which are designed to ease the burden for those who are unable to work, with the requirement that the disability must prevent an individual from working for at least a year.
Unfortunately, benefits are sometimes denied for reasons that individuals perceive as unjust or simply unclear. At Pyrros & Serres, LLP, we can help address social security disability insurance claims and ensure you receive appropriate insurance based on your personal situation.
Reasons for Social Security Disability Claims
There are a number of reasons you may need to file a social security disability claim. These might include:
Injuries due to accidents, including those that occur in the workplace. Some examples are traumatic brain injury (TBI) or a serious back or spine injury.

Chronic or sudden illnesses, including cancer, heart failure, stroke, and nervous system disorders.

Psychological disorders, including post-traumatic stress disorders (PTSD), depression, and mood disorders.

Arthritis, bodily pain, or repetitive motion injuries.
Sometimes it is difficult to navigate the intricacies of the social security system. This could result in the denial of benefits for which you believe yourself to be eligible.
In all cases, it is extremely valuable to get the help of an experienced personal injury attorney. At Pyrros & Serres, LLP, we will thoroughly review your case and help you obtain the benefits that you deserve.
Get Legal Help Today by Scheduling a FREE Consultation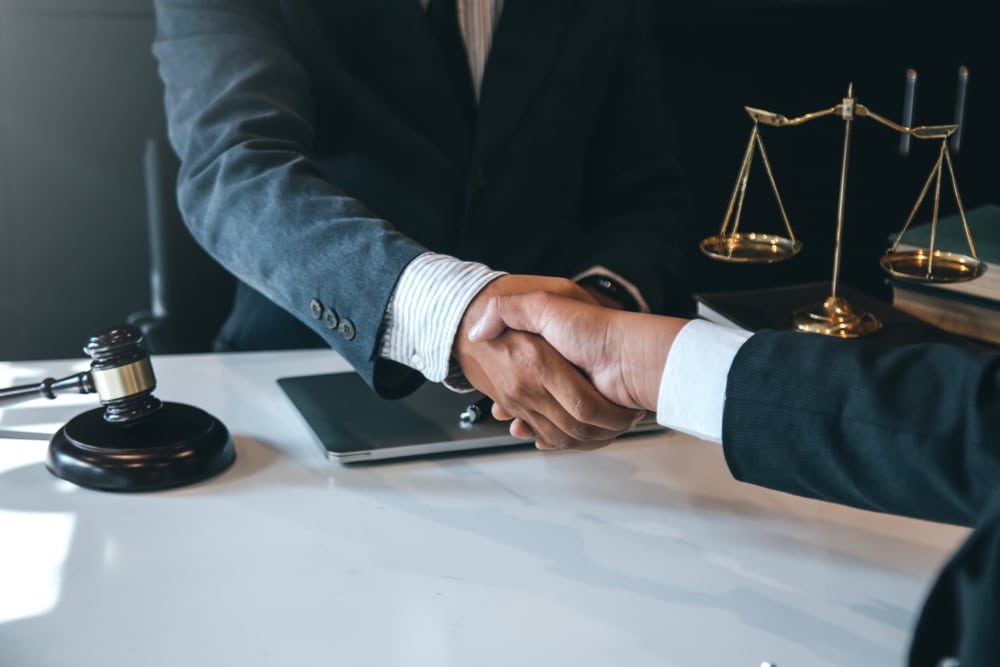 Dealing with the legal system on your own can be challenging, and this is especially true in cases that involve workers' compensation, social security disability, and personal injury.
If you are dealing with a personal injury, an injury sustained at work, or are facing denial of social security benefits for reasons you consider unjust, and you may be faced with medical expenses and other costs you can't afford. A personal injury law firm like Pyrros & Serres, LLP can help you.
Our attorneys and staff can help you with your personal injury and social security case so that you receive the help and financial compensation you deserve. We will closely and personally evaluate your case, ensuring you are fully represented within the legal system.
For more information or a free consultation, contact Pyrros & Serres, LLP online today, or call 718-626-7730.
Contact Us
Use our online form
or call (718)804-5430
Phone lines are open 24/7