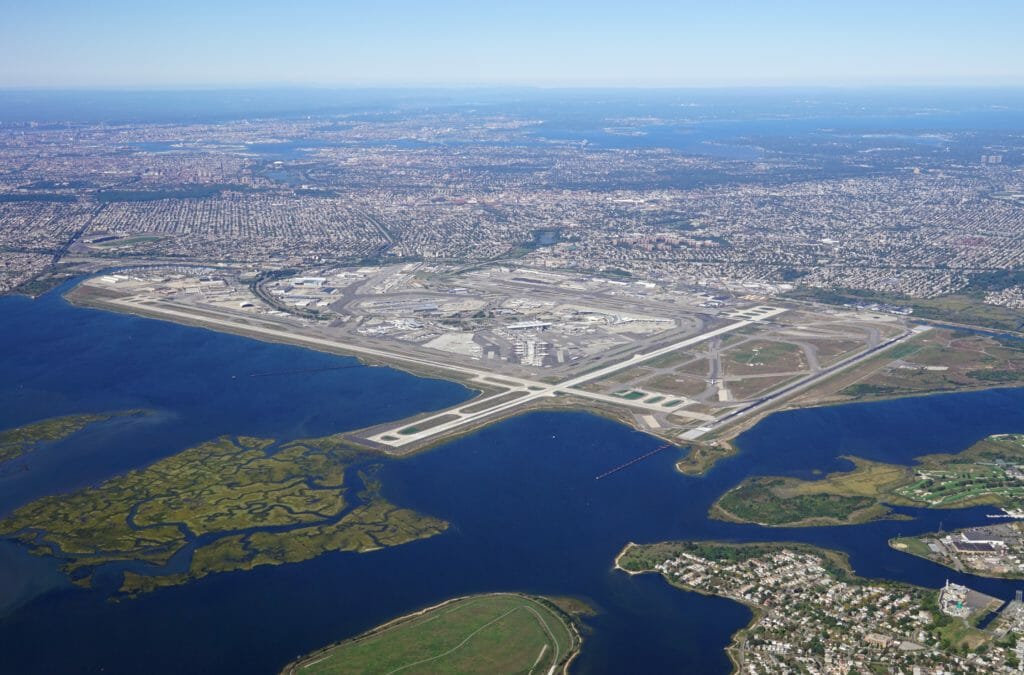 Something You May Not Have Known about Queens
Queens—it's the largest of the five boroughs of New York in terms of sheer geographical expanse, and, with nearly 2.5 million residents, it would be the 4th largest city in the nation if the five boroughs were separate cities (behind Los Angeles, Chicago and neighboring borough Brooklyn, in case you're wondering). It's among the most ethnically diverse communities in the world, with nearly half (48%) of all residents foreign-born. Here are some frequently asked questions about this amazing borough.
Q: Why is it called "Queens"?
A: The borough derived its name from the Portuguese princess Catherine of Braganza, who was the queen of England when Queens as founded in 1683. Explorers and colonists had been in the area, though, for half a century before Queens was formally named, settling first around Maspeth. From its establishment until it became one of the boroughs of New York (in 1898), Queens County was much larger, including what is now Nassau County.
Q: What is the basis of the Queens economy?
A: This is actually a bit of a trick question, as Queens boasts one of the most diversified economies in the country, if not the world. It's home to Citi Field and the New York Mets, but also hosts the U.S. Open Tennis Championships. The world-famous Aqueduct Racetrack is here, as well as both JFK International and LaGuardia airports. More than one in four jobs in Queens is in some export-oriented business, but the borough also has thriving health care, retail, construction, manufacturing, transportation and film and television industries.
Q: How many languages are spoken in Queens?
A: Given its cultural diversity, it's no surprise that unofficial estimates indicate that nearly 140 different languages are spoken in Queens, from Spanish and Chinese to Tagalog, French Creole, Serbo-Croatian and Hindi.
Proven Workers' Compensation Attorneys in Queens, New York
At Pyrros & Serres, we bring more than 50 years of combined workers' compensation experience to injured workers throughout the borough of Queens and New York City metropolitan area. We built our successful practice on a commitment to personal service and attention. As a result, many of our new cases come to us as referrals from our colleagues in the legal profession or from other clients.
We handle all types of work-related injury claims, including cases involving:
Back and Neck Injury | Traumatic Brain Injury (TBI) | Fractures | Shoulder, Arm, Hand and Finger Injury | Hip, Leg, Foot and Toe Injury| Burns | Paralysis |Occupational Illness | Spinal Cord Injury | Permanent Scarring or Disfigurement | Amputation or Loss of Limb | Hearing or Vision Loss | Accidental Death
For more information about the services we provide, see our practice area overview page.
Pyrros & Serres LLP
Workers' Compensation Attorneys—Queens, New York