Hiring a New York Workers' Compensation Lawyer
You work hard at your job, and you hope your employer has your back if you get hurt on the job. Even if your employer does carry workers' compensation insurance, you may face an uphill battle while trying to get paid for your lost time and making sure that you receive the proper medical treatment. The New York State workers' compensation system is complicated. There are over 300 pages of medical guidelines that doctors are required to follow. There are specific forms that an injured worker and his doctor need to file. Failure to follow the compensation board's many guidelines can result in a delay in payment and needed medical treatment. A workers' compensation lawyer can help you protect your rights and give you peace of mind.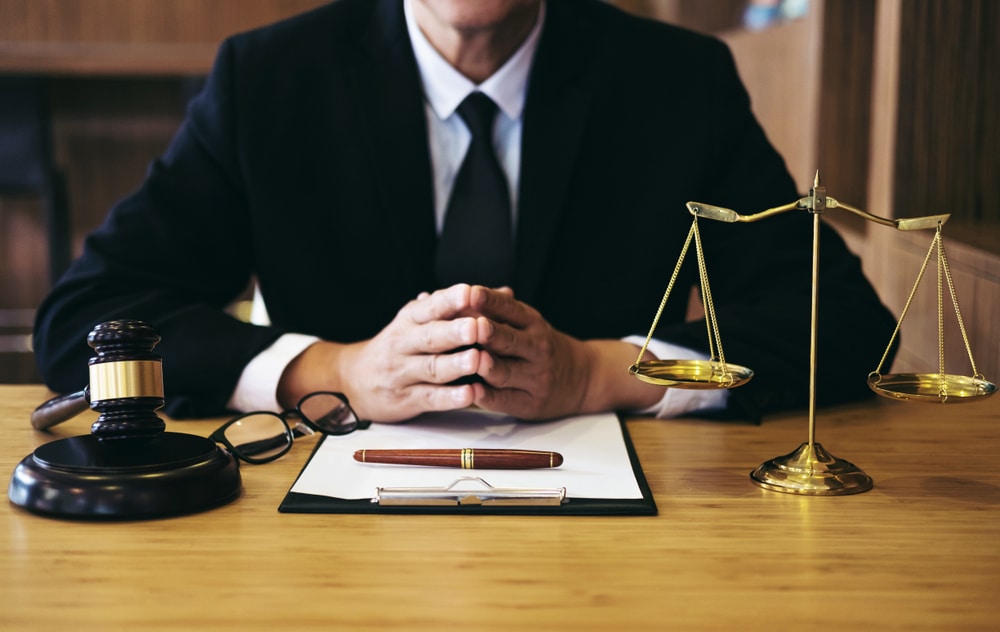 Breaking Down Workers' Compensation Insurance Benefits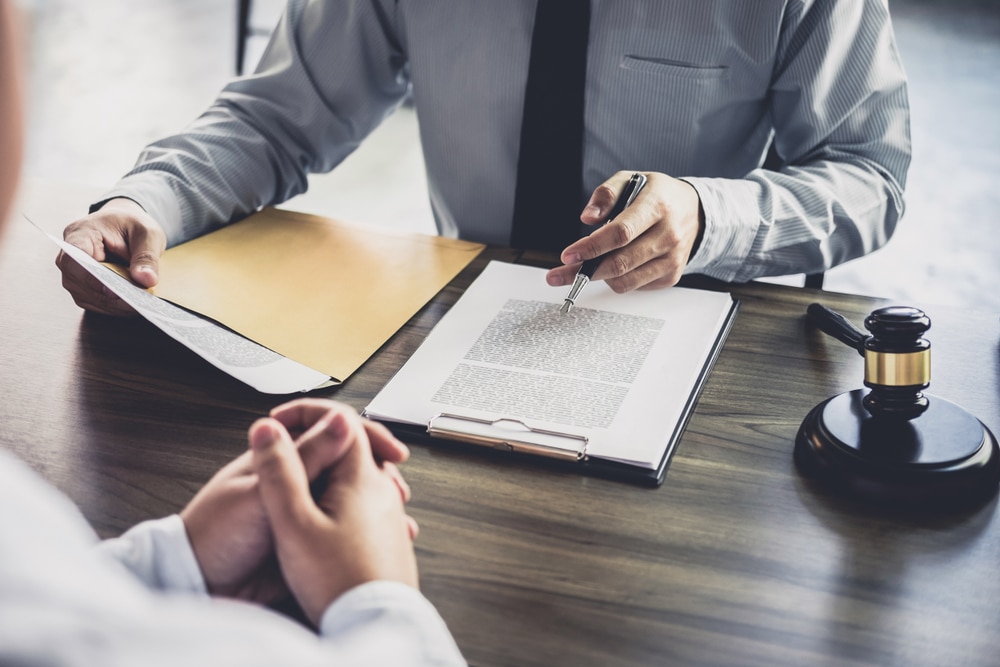 A workers' compensation attorney can explain the complicated workers compensation law. The system helps employees injured on the job with medical expenses and lost wages while they recover. The system also helps companies by protecting them from injured employee lawsuits. It makes no difference which party is at fault if you get injured on the job – an injured worker is entitled to workers' compensation benefits. In return, injured workers cannot take legal action against their employers.
Injured workers who are disabled and not working can receive up to two-thirds of their former gross wages.  There are weekly limits.  Injured workers often ask how long they can collect benefits. Deciding factors include recovery time, and illness or injury severity. Each case is different.  The attorneys at Pyrros & Serres, LLP, will speak to you one on one.  They will tell you what benefits you can collect and how they will work with you to maximize your recovery.
Qualifying for Workers' Compensation in New York
If you get injured on the job, we advise that you immediately notify your boss or supervisor of your injury. States have" notice" deadlines that an injured worker must meet. In New York, you must notify your boss, or supervisor, within 30 days of your accident. This does not mean you should wait till the 30th day to notify your job of an injury!  We advise immediate notice and medical documentation that your injury is work related.  Giving notice to your employer can be as simple as sending a text message.
The general rule under the New York law is that workers are covered for accidents that occur while doing an activity that benefits the employer.
Also, a person must typically work as a traditional employee to qualify for benefits. That means volunteers and independent contractors may not qualify.  Many employers try to misclassify employees' as independent contractors.
Workers must prove that they sustained a work-related injury or illness. An injury is work-related when the injury or illness occurred while working for the company's benefit.  There are certain exclusions such as injuries that result from horseplay. If a person harms herself or himself while on lunch break, that may not qualify for workers' comp benefits.  Commuting to and from work is generally not covered.  There are exceptions.  Employees who work outside of an office, who are on a business trip, have use of a company vehicle or even who are sent on an errand can receive workers' compensation benefits. 
The law requires your employer to have workers' compensation insurance. If a company should have insurance but does not when an employee becomes injured, that worker may have grounds to file a lawsuit directly against the company.
Injuries Covered by Workers' Comp
Examples of injuries and illnesses covered by workers' comp include spinal cord injuries, broken bones, sprains and strains and even major depressive disorder and other mental health injuries and occupational illnesses caused by harmful workplace exposure, and cumulative trauma injuries caused by repetitive motion. If an employee dies because of work-related harm or illness, surviving family members may also receive benefits.
Not all illnesses and injuries qualify for a workers' comp claim. Those that do not meet the requirements include those suffering from harm because of substance abuse, and harm sustained while committing a crime. Before hiring a workers' compensation attorney, workers must consider whether their injury or illness qualifies for benefits.
Filing a Claim for Workers' Comp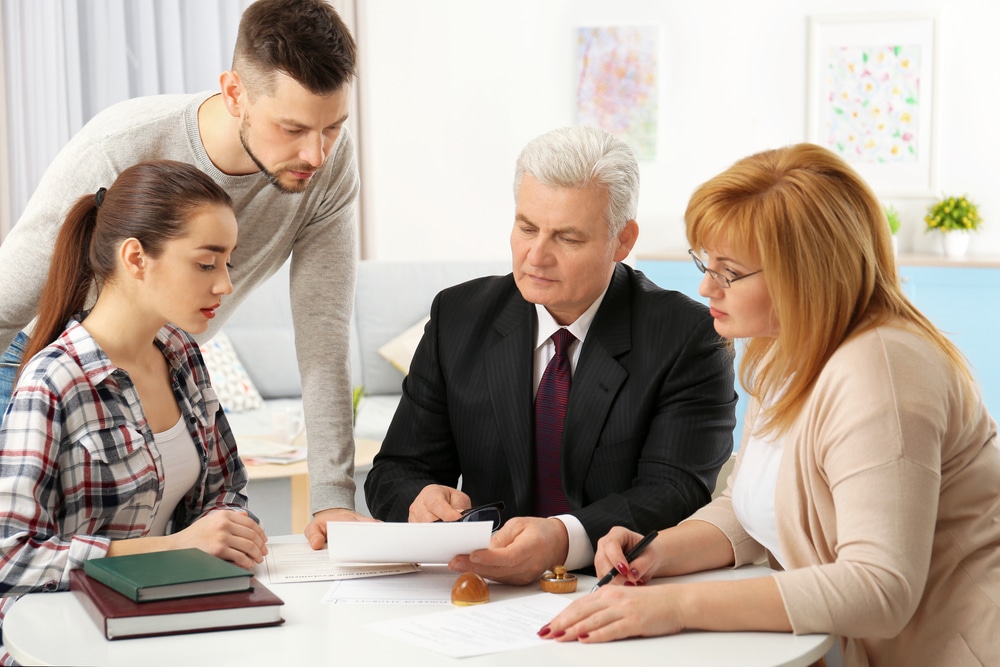 To protect their rights workers must follow proper steps while filing a claim. Injured employees should seek immediate medical attention after noticing their illness or injury. This ensures they get proper treatment, and it protects their claim. Medical care providers should know that the person sustained the injury on the job and state that in the patient's medical records.
Workers should immediately let their company know about the incident and how it happened. States have deadlines for how long workers have to file a claim, such as a few days. The company may have the necessary paperwork on hand, but employees may also access the forms online.
Appealing a Denied Claim for Workers' Compensation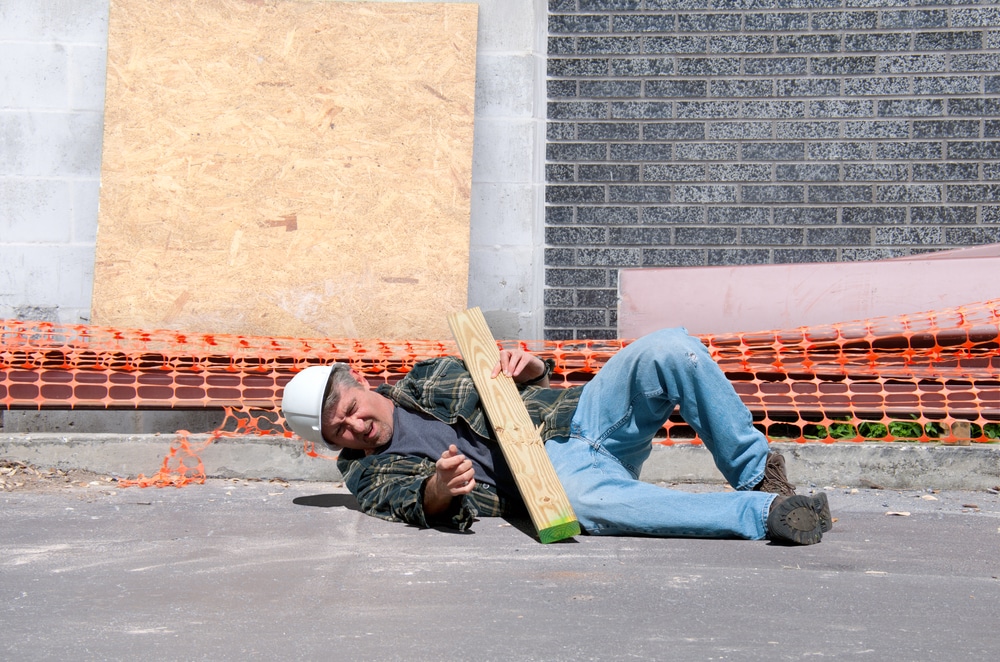 Sometimes, insurance companies deny a workers' compensation claim.  When this happens, your case will be litigated before a workers compensation Judge.  The insurance carrier will be represented by an attorney. The insurance carrier or the Judge may request that you appear for a medical examination by one of their consultants. All parties may need to participate in a series of hearings before a judge. Workers may appear before a judge in a workers' comp hearing along with witnesses and their New York workers' compensation lawyer. It is your right to be represented.  We do not advise that an injured worker appear at hearings without an attorney.
When To Hire a Workers' Compensation Lawyer in New York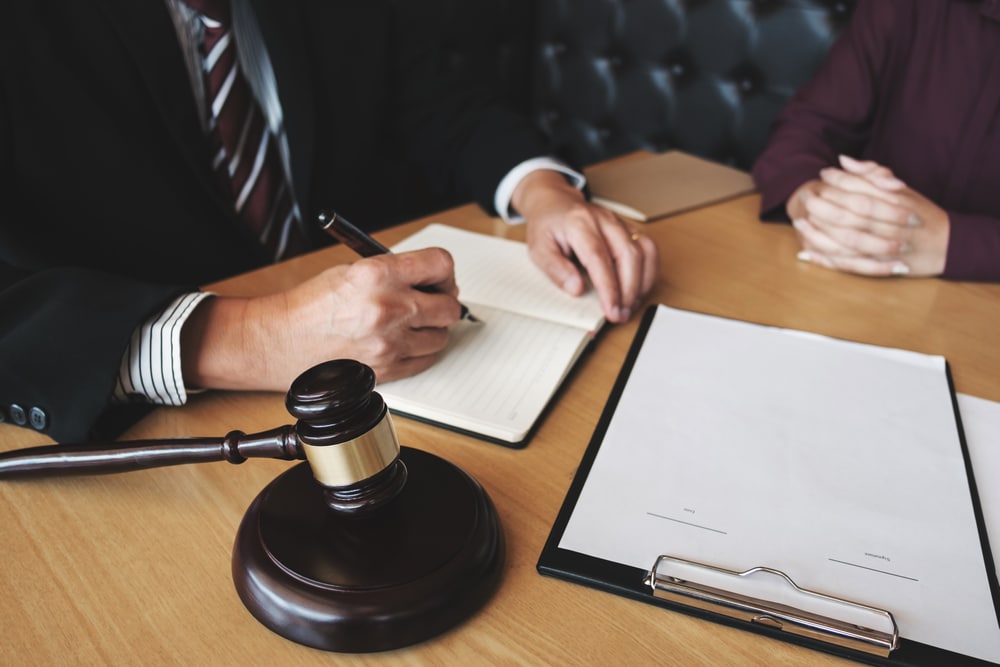 Minor on-the-job injuries may not require a legal representative's help.  However,  you should speak with a workers' compensation lawyer as you may qualify for benefits or money beyond payment of lost time and medical bills. You should protect your rights and make sure that your case is properly established.
Whether or not there is a dispute with the insurance company, it makes sense to hire a legal representative. Our lawyers help clients gather the proper evidence, which may involve working with professional witnesses, taking depositions, and seeking a medical examination.
Before appealing a denied claim, employees may want to consider consulting with a New York workers' compensation attorney. That way, they have a better idea of how to prepare for case hearings, gather proof and file all the necessary paperwork.
When workplace harm results in permanent disability, the injury often receives a rating which determines how much a person may receive in benefits. Sometimes, insurance providers and physicians disagree on disability ratings. When this happens you need to have an attorney who will fight for you by scheduling medical testimony and arguing the law before a Judge.
HOW IS YOUR WORKERS' COMPENSATION LAWYER PAID?
In New York, your workers' comp attorney does not receive any payment unless he/she obtains money benefits for you which are above and beyond what the insurance carrier may have already paid you voluntarily.
Insurance carriers often do not pay injured workers the benefits that they deserve under the law.  The insurance carrier may not pay you at the proper weekly rate while you are out of work.  Insurance carriers rarely agree to pay for the permanent nature of your injuries.  In addition, the insurance company may fight your claim for money benefits and your right to receive medical treatment!
When your lawyer obtains an additional award on your behalf, the NY workers' comp judge will decide how much your lawyer will receive as a fee for their work.  The lawyers' fee is often approximately 15% of the additional money that your lawyer may obtain for you.  If your workers' comp lawyer is not successful in getting you an award, they will not receive a fee.  The attorneys' fee is subtracted from the additional money that the lawyer may obtain for you.  A NY workers' compensation lawyer may not bill you directly for their services.  As a result, most injured workers want to hire an attorney to help them with their case. Especially since the insurance companies will certainly have a lawyer on their side who will often fight your right to benefits.
Contact Us Today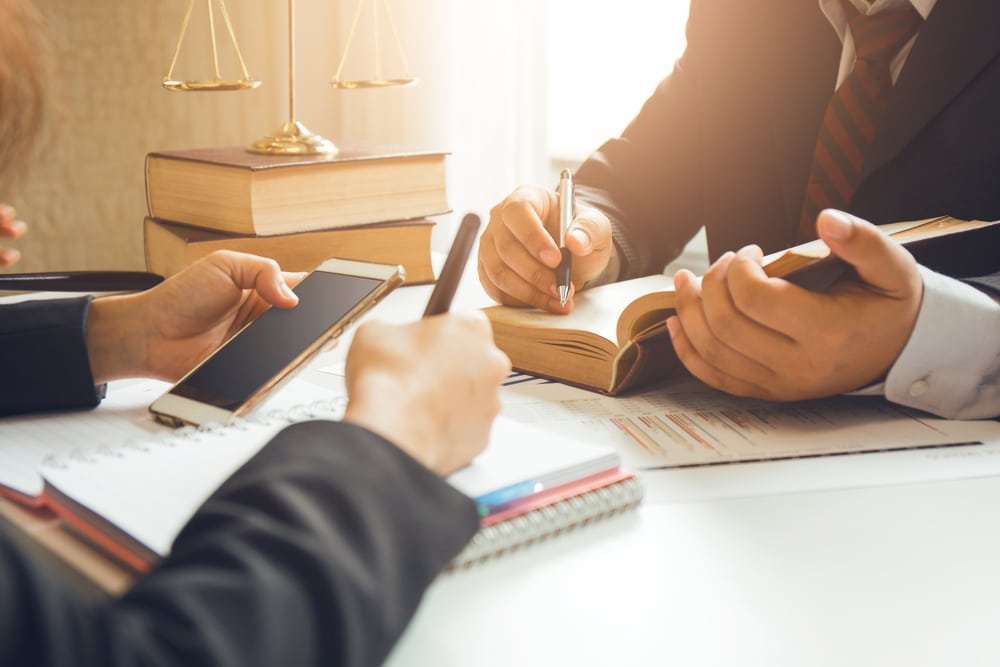 Pyrros & Serres have been fighting for the rights of injured workers since 1989.  Our attorneys have served as the chairmen of the Queens County Bar Associations Workers Compensation division. We have provided continuing legal education classes to other lawyers.  We have conducted seminars to train physicians on the workers compensation system. You deserve the reassurance and protection that our firm provides. If you have been involved in a work related accident, or if your injuries are related to your job, you can contact NY workers' compensation lawyers Pyrros & Serres, LLP, for legal advice. Call (718) 626-7730 or submit an online form today to schedule a free consultation. With our conveniently located offices in Queens, Brooklyn, and the Bronx, NY, we look forward to protecting your right to workers' comp benefits.  We are also available for video conference calls and remote sign up. 
Contact Us
Use our online form
or call (718)804-5430
Phone lines are open 24/7