The Equifax Credit Bureau: What Can Consumers do?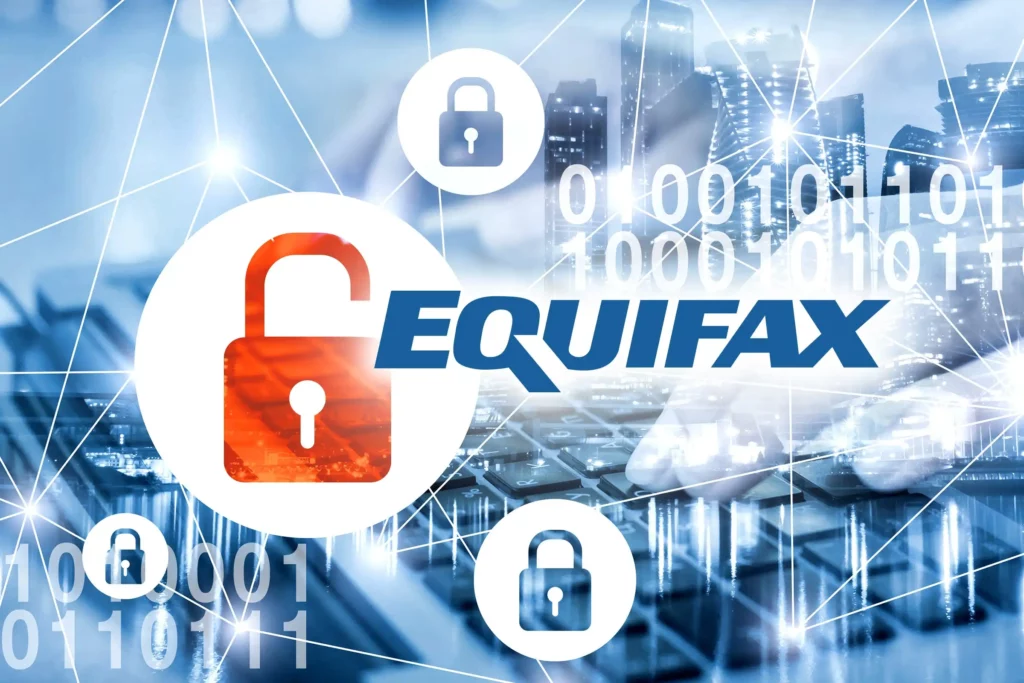 Credit reporting agency Equifax recently suffered a massive data breach potentially impacting approximately 143 million Americans.
Criminals accessed Social Security numbers, birth dates, addresses, and, in some cases, driver's license numbers.  They also stole credit card numbers for approximately 209,000 people and credit dispute documents containing personally identifiable information for roughly 182,000 people.
Given the scale of this breach, it's important that you take measures to protect yourself.
First, visit equifaxsecurity  Click on the "Potential Impact"
tab to see if your information may have been exposed
Through this site, you will also have the opportunity to register for one year of free credit file monitoring and identity theft protection services.
To sign up, click on the "Enroll" tab.  These services are available to you even if your information was not exposed in the breach.
What other steps can you take?
Remain vigilant.  Regularly review your account statements for suspicious activity.
Periodically check your credit reports.  You can obtain a
free copy of your credit report from the three major reporting
agencies – Equifax, Experian, and TransUnion – by visiting
www.annualcreditreport.com or calling (877) 322-8228.  Since you are
entitled to a free credit report from each agency once every 12
months, you can stagger your requests to receive a report from a
different agency every four months.
Consider freezing your credit file with each of the three
credit agencies.  This will prevent new accounts from being approved
or opened in your name without your consent.  You will receive a
personal identification number to use whenever you need to lift the
freeze.  For more information, visit the Federal Trade Commission's
Credit Freeze FAQs
https://www.consumer.ftc.gov/articles/0497-credit-freeze-faqs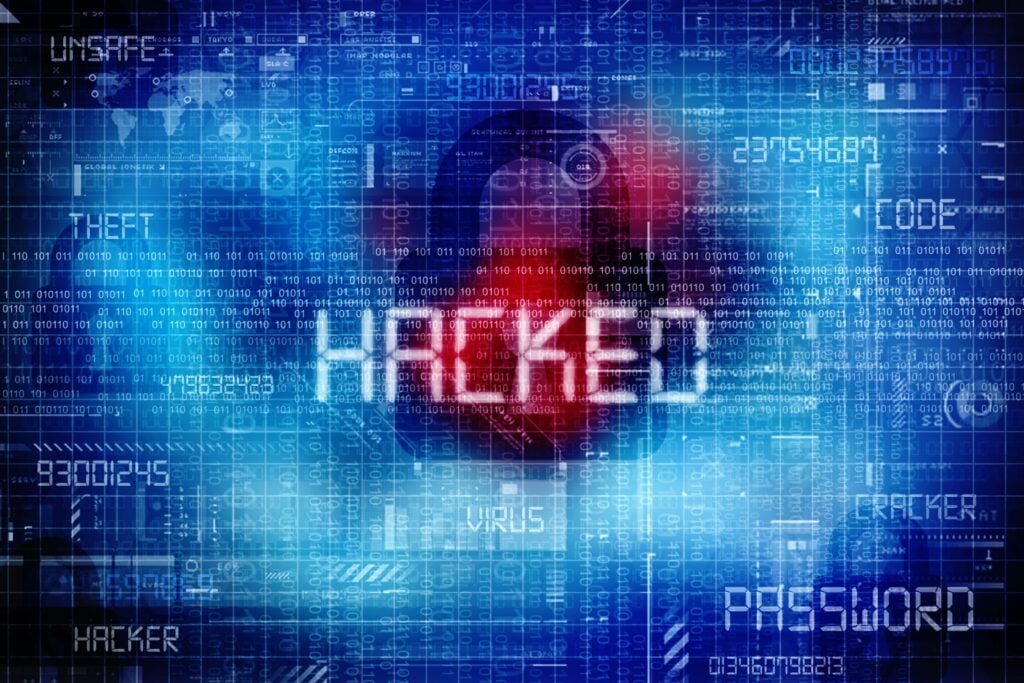 Stifel understands the importance of the safety of your personal information.  We have multiple layers of rigorous security controls in place to protect client data, as well as to counter identity theft and fraud.  The firm is closely monitoring the Equifax situation and is prepared to take further action if needed.
Finally, if you believe you are the victim of identity theft, visit www.identitytheft.gov for information on how to report and recover from it.
Article Author: Stifel Investor Relations