Workers' Compensation claim for a Covid 19 related work illness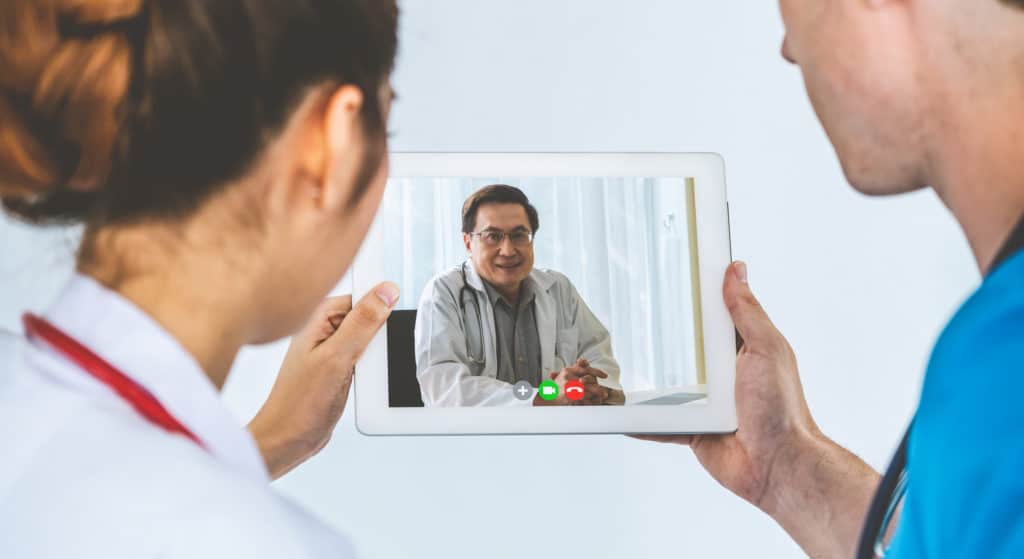 The board has recently announced two new rules as it applies to Workers' Compensation cases. The first has to do with telemedicine and the second has to do with costs of Covid 19. Both changes benefit injured workers.
As of March 07, 2020 the Governor issued a state of emergency for New York. Not too long after, the Board changed the rules with regard to doctors' visits. In a Workers' Compensation case, you are required to have medical evidence of a disability every 90 days. This presented a problem for many injured workers who were supposed to have their next follow up appointment in March and April. To counter this problem, the Board has issued a new rule that allows you to see your doctor virtually, letting that "visit" count as a normal doctor's visit. This means that injured workers can continue to see their doctors via telephone or videoconference, and it would affect their case the same as if they physically went to the doctors office.
The other new rule that the Board issued concerns Covid Testing. The Board has recently changed the law to state that if you are making a Workers' Compensation claim for a Covid 19 related work illness, all of your testing as it relates to Covid 19 is covered. New York does not want people to avoid Compensation Claims due to Covid as a result of an inability to afford to pay for the testing required to prove the case. This was the second new rule instituted by the Board to benefit injured workers.
However, what is still unclear concerns the costs of Covid 19 testing where there is NOT a Covid 19 work illness claimed. For example, some doctors offices and IME companies are requiring that people be tested for Covid 19 prior to being able to attend their doctor's or IME appointment. Will the cost of testing in those circumstances be covered under the Workers Compensation law? It's too early to tell if there will be another round of special rules dedicated to that aspect of Covid 19 costs.
One thing that remains clear is that Pyrros and Serres continues to be dedicated to advocating for all injured workers. In addition to our flourishing practice, we have continued to lead the way with regards to Covid 19 claims. For questions and a free legal consultation, call us at 718-626-7730. For more information visit us at Covidcomplaw.com or at https://nylaw.net  Lastly, we hope that you and your families continue to stay safe and healthy.